Yep, Sony phones finally have fingerprint scanners in the US
15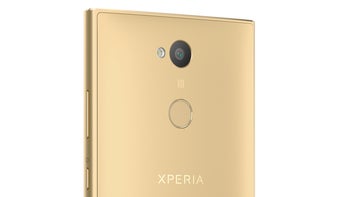 For years now, Sony's smartphones came sans a fingerprint scanner in the US. To be exact, the hardware itself had a biometric reader installed, but the software on all US-bound variants of Sony's phones had the scanner disabled.
Why? Well, an official answer was never given, but an alleged insider familiar with the matter did leak out that Sony had a deal with some carrier that went sour and the manufacturer was prohibited to sell phones with fingerprint scanners for x amount of time after the contract breach.
It looks like that time is up now, in 2018, as Sony is kicking the doors down with
its new midrangers
plus
a budget-class device
, all three of which have fingerprint-reading pads on their backs.
What does this mean for the next Xperia flagships? Will they finally have biometric reading? It certainly looks so! We've sent an inquiry to Sony about this and will update this article as the final answer arrives. Stay tuned!
Update:

Unfortunately, Sony would rather not comment on the future of its smartphones and their fingerprint readers at this time.