Traditions matter: Sony announces the Xperia XA2 and Xperia XA2 Ultra
21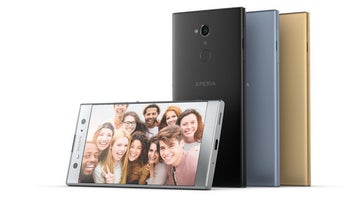 It's Sony time at CES 2018 and the company has announced the two new phones in the XA line — the
Xperia XA2
and
Xperia XA2 Ultra
. Let's see what they are about!
The good old design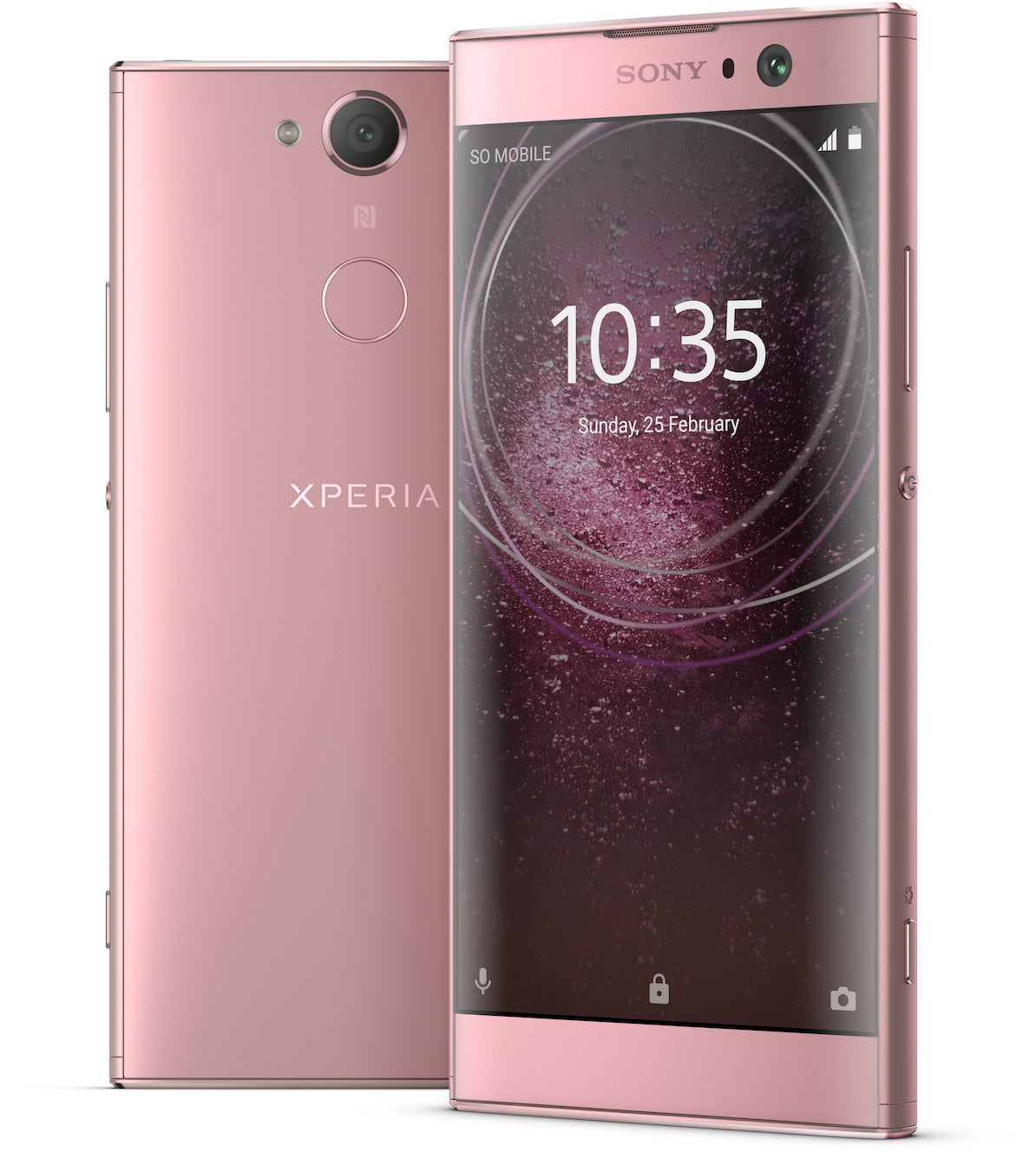 Sony is pretty much a traditionalist when it comes to design. Each new iteration of its smartphones has a minor update in looks — just enough to make it look modern, but still hold a classic spirit. The new XA phones are no exception. There is no 18:9 display here, no wild, futuristic endevours. Just the well-known rectangle.
That said, the XA line has had razor-thin side bezels since inception and that's still what we get here. Plus, some cool hardware upgrades, and a new placement for the fingerprint scanner. It's no longer embedded in the power button on the side, but gets its own place on the phone's back. So, we've got separate a fingerprint scanner pad and a power key, a-la
Google Pixel 2
.
Mid-range hardware
The XA phones have always been midrangers. The Sony Xperia XA2 and XA2 Ultra are both powered by the Qualcomm Snapdragon 630 — an octa-core SoC, capable of clock speeds up to 2.2 GHz. The regular XA2 has 3 GB of RAM, while the Ultra bumps it up to 4 GB. The smaller phone only has 32 GB of storage, while its bigger sibling will also comes in a 64 GB variant, but both will support storage enhancement via microSD card.
As you've probably guessed by the name by now, one of the major differences between the XA2 and XA2 Ultra comes with the display.
There are no 18:9 shenanigans with the two handsets — both have the traditional 16:9 aspect ratio. The "regular" Xperia XA2 has a 5.2-inch display with a 1080 x 1920 pixel resolution, while the XA2 Ultra is — as you might have guessed — bigger, with a 6-inch, 1080 x 1920 display.
Both handsets have pretty respectable batteries — 3,300 mAh on the Xpera XA2 and 3,580 mAh on the Xperia XA2 Ultra. Sony has a Battery Care suite and Qnovo Adaptive Charging working in the back to ensure fast charge times and the prolonged health of the battery.
See more with a wide-angle selfie camera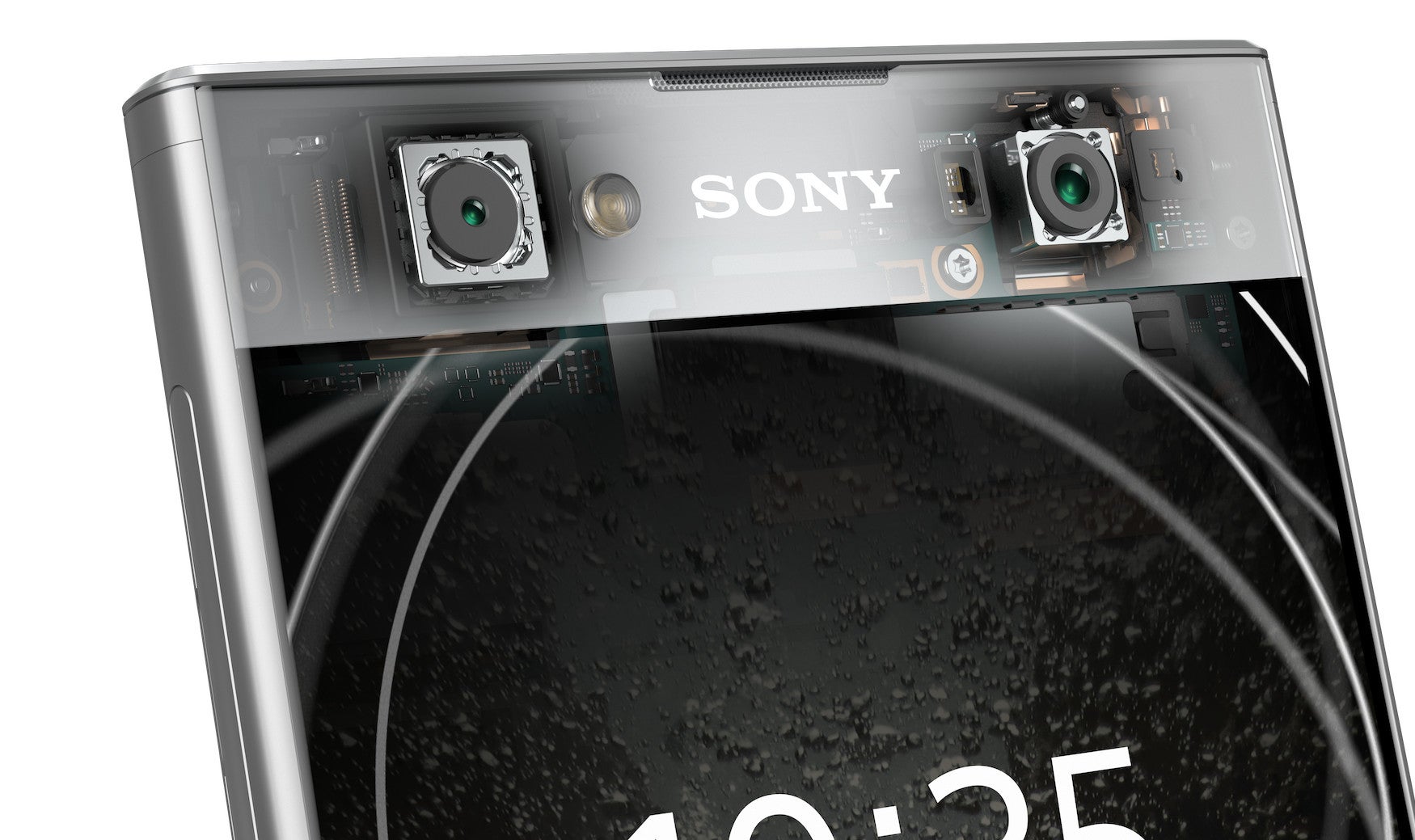 So, both handsets sport a 23 MP main camera on their backs. It's capable of 4K video recording and can capture 120 FPS slow motion clips. They also have extreme light sensitivity — ISO can get dialed up to 12,800 for extremely dark conditions.
On the front, the Xperia XA2 has a single, 120-degree wide-angle, 8 MP camera to help you get more stuff into your selfie shots. The Xperia XA2 Ultra has two selfie snappers — the same wide-angle one as on its smaller sibling and a 16 MP one that is assisted by its own OIS module for extra-stable, extra-detailed selfies. To top it off, the Xperia XA2 Ultra has a selfie flash for those dark club shots.
Improving the sound
The Xperia XA2 and XA2 Ultra also come with SmartAmp — a sound-enhancing feature, which should improve the tunes coming from the phones speakers. However, there are still no stereo speakers on board, despite the phone's design making it look so.
Availability
Both the XA2 and the XA2 Ultra will be launching at the start of February. The "regular" Xperia XA2 will be available in Silver, Black, Blue, and Pink, while the XA2 Ultra will come in Silver, Black, Blue, and Gold. Pricing is still unknown and will be announced on a per-market basis as the launch date nears. In past years, the smaller XA was around the $300 mark, while the XA Ultra would go up to $370 or so.