The Xiaomi Black Shark 2 will be officially announced on October 23
2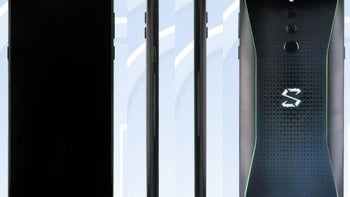 Xiaomi Black Shark 2 certification images
While the original
Xiaomi Black Shark
gaming phone has remained a China exclusive since its release back in April, the second-generation is expected to be
widely available
on a global scale. And after teasing its upcoming launch, Xiaomi has now confirmed that the Black Shark 2 will arrive on October 23.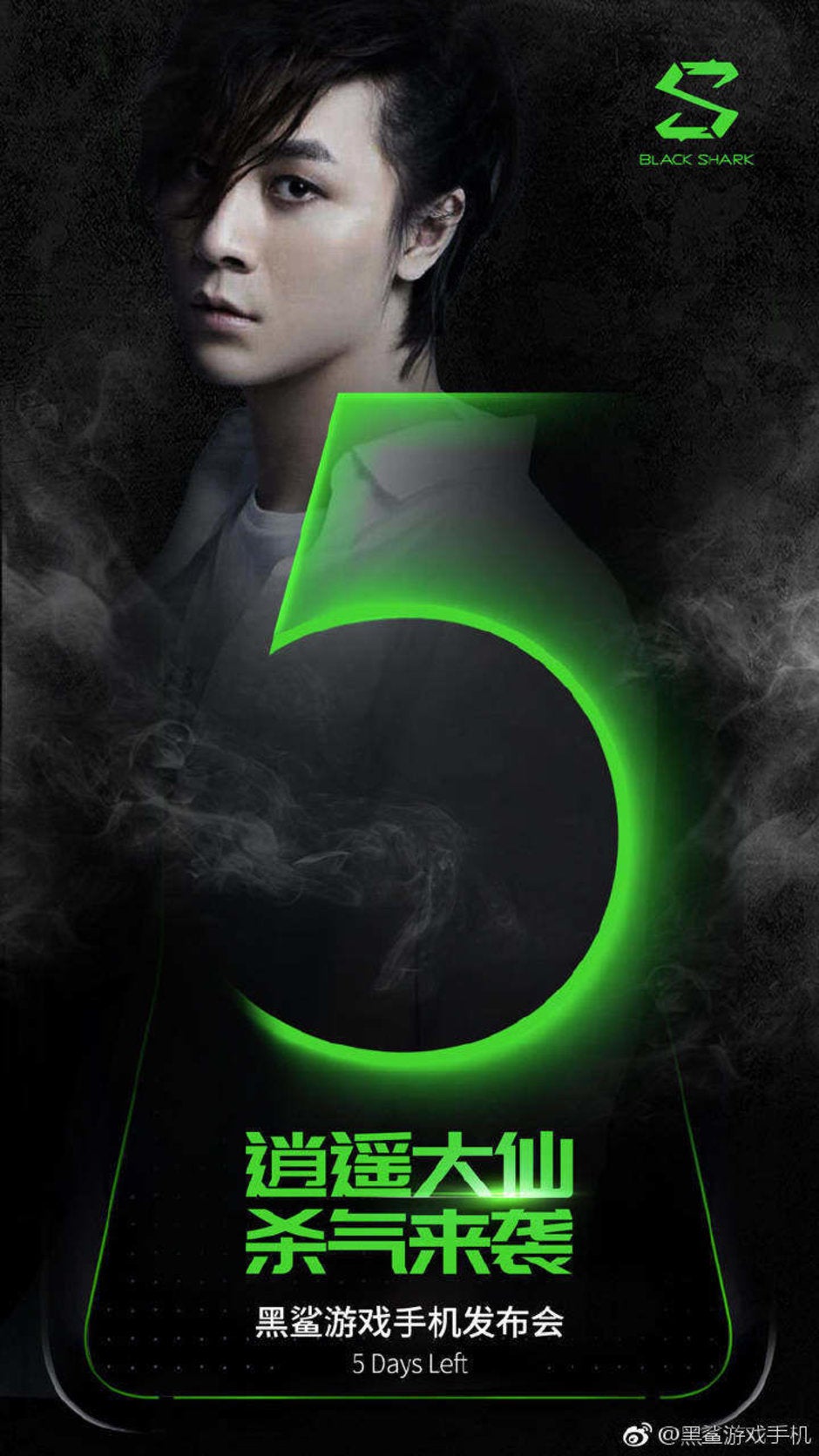 Internally, this smartphone could be seen as the equivalent to OnePlus' "T" models. After all, much like the original, the Black Shark 2 will come equipped with Qualcomm's
Snapdragon 845
, 8GB of RAM, and 128GB of non-expandable internal storage. Furthermore, the same 6-inch display and 4,000mAh battery will be included too. However, in the hope of differentiating the two, Xiaomi has redesigned the rear of the device and integrated a new
Razer Phone 2
-like technology.

While the original smartphone featured a very aggressive-looking rear, the new version adopts a much more simplistic design that does away with any unnecessary bumps and layers. The majority of the rear now appears to be covered in black glass, although a large portion on either side is carved out of aluminum. It features a new vertical camera layout too. Also, as was the case with the last device, a large Black Shark logo can be found in the center of the rear. This time around, though, it boasts RGB lighting which is also connected to two small strips along the frame of the smartphone that will presumably light up for notifications.
At this point in time, it's unclear how Xiaomi will price this new device upon launch. However, consumers should expect it to be available in China initially before expanding globally at a later date. One device that is set to be available internationally quite early on is the Mi Mix 3, though. This will also make its official appearance next week and is set to be the first smartphone with both
5G support and 10GB of RAM
.
Recommended Stories