Windows Phone 8 software update rolling out to the HTC 8X
12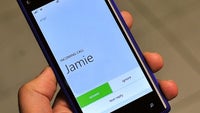 The first over-the-air software update for Windows Phone 8 is rolling out as we speak, and the first smartphone to get it is the HTC 8X. It brings the OS' build number from 9905 to 10211, takes care of the
random reboot issue
we wrote about recently, and introduces a handful of new features, along with an anticipated Wi-Fi connectivity tweak.
Long time Windows Phone users can probably guess what Wi-Fi tweak we're talking about. After upgrading, one has the option to have the Wi-Fi radio on their smartphone turned on constantly. Previous WP versions turned it off automatically during stand-by in order to prolong battery life.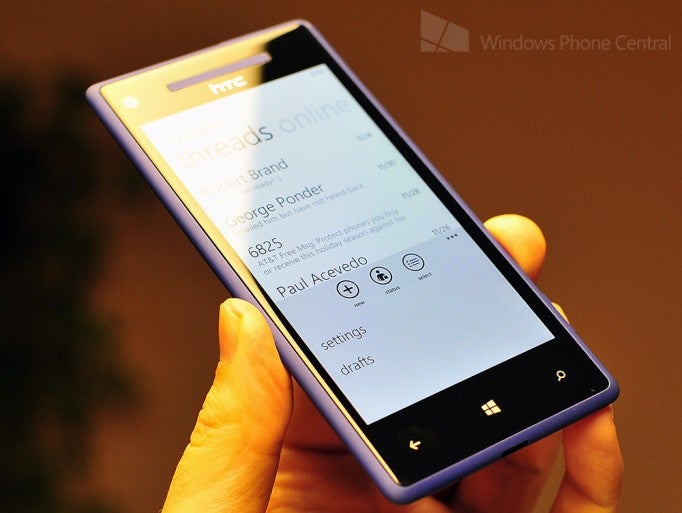 Several text messaging features have been thrown in as well, including the option to reject a call with a text. You get several presets and two slots for your own custom text replies. The text messaging app now allows you to save draft texts and to select all messages for quick and easy deleting.
And that's pretty much all for now. All that's left is for the new software update to reach all Windows Phone 8 smartphones. We'll keep you posted as soon as we get reports of it landing on other handsets.