Microsoft to fix Windows Phone 8 re-booting issue with OTA software update next month
5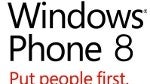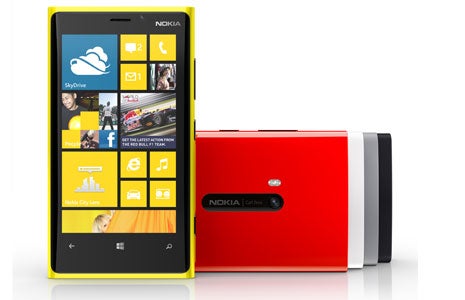 The Nokia Lumia 920 isthe breakout star of Windows Phone 8
Are you the owner of one of those Windows Phone 8 flavored handsets
that re-boots randomly
, without warning? While the Redmond based tech giant won't say if this problem afflicts a particular model or all Windows Phone 8 models, Microsoft said it has discovered the reason behind the problem. While the company would not reveal what is causing the re-booting issue, it did say that an OTA update will be sent out in December to fix the problem.
Owners of the new Windows Phone 8 handsets have complained about this issue happening on both
HTC
and
Nokia
models. There have been some reports that deleting the Skype for Windows Phone 8 preview cures the problem with the re-booting, but doesn't fix another problem that the phones have been having with email syncing. Microsoft did not mention the latter problem when disclosing the December update.
Microsoft can't afford to start losing momentum, especially with the
Nokia Lumia 920
showing
signs of being the breakout Windows Phone 8 model
.
source:
AllThingsD