Win an HTC One to replace your bad gifts
7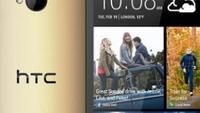 Getting sick and tired of receiving bad holiday gifts? How does an
HTC One
under your tree sound? Yeah, that's what we thought. Well, you can win an HTC One directly from HTC. All you need to do is to start following HTC on Instagram. That's not asking too much, is it? Then you need to snap a picture of a bad gift you once received and send it to #ReplaceMyGift while tagging HTC in the photo. In the caption of the post, you need to explain why the gift is so atrocious. "Ugly tie" and "Too young for AARP membership" are a pair that come to mind.
The contest runs until 11:59pm PST on January 5th, 2014. HTC's judges will then decide which entry is worthy of winning an HTC One. 12 units in total will be given away with 6 to be awarded to entrants inside the U.S. with the remaining 6 heading for winners outside of the states.
HTC does have one request. Do not use a device from another manufacturer as an example of a bad gift. In fact, Taiwan based HTC prefers that no other corporations be named in your entry. The contest is open to those 18 years of age and older who are residents of the U.S. (including the District of Columbia, Canada, Taiwan, The U.K., Germany, India, Singapore, France, Hong Kong, Vietnam, Australia, and Malaysia. Good luck!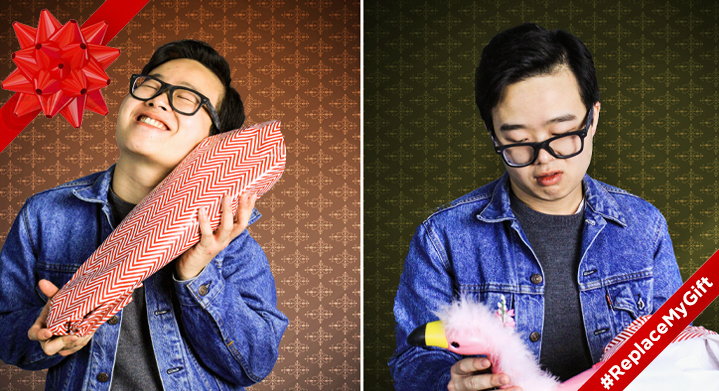 Replace your bad gifts with an HTC One
source:
HTC
via
AndroidAuthority