WhatsApp close to adding fingerprint locking feature to Android app
6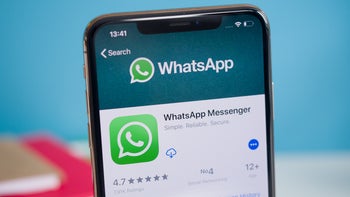 WhatsApp is quietly testing new ways to make its mobile app more secure. The latest addition to the Android app could be the fingerprint locking feature, which is now being tested in the beta channel.
As per a new report by
WabetaInfo
, WhatsApp has been working on the fingerprint locking feature for quite a few months now, but the new function is not yet ready for prime time. Previously known as Authentication or Screen Lock, the new feature can be enabled from the Settings menu under the Account / Privacy tabs.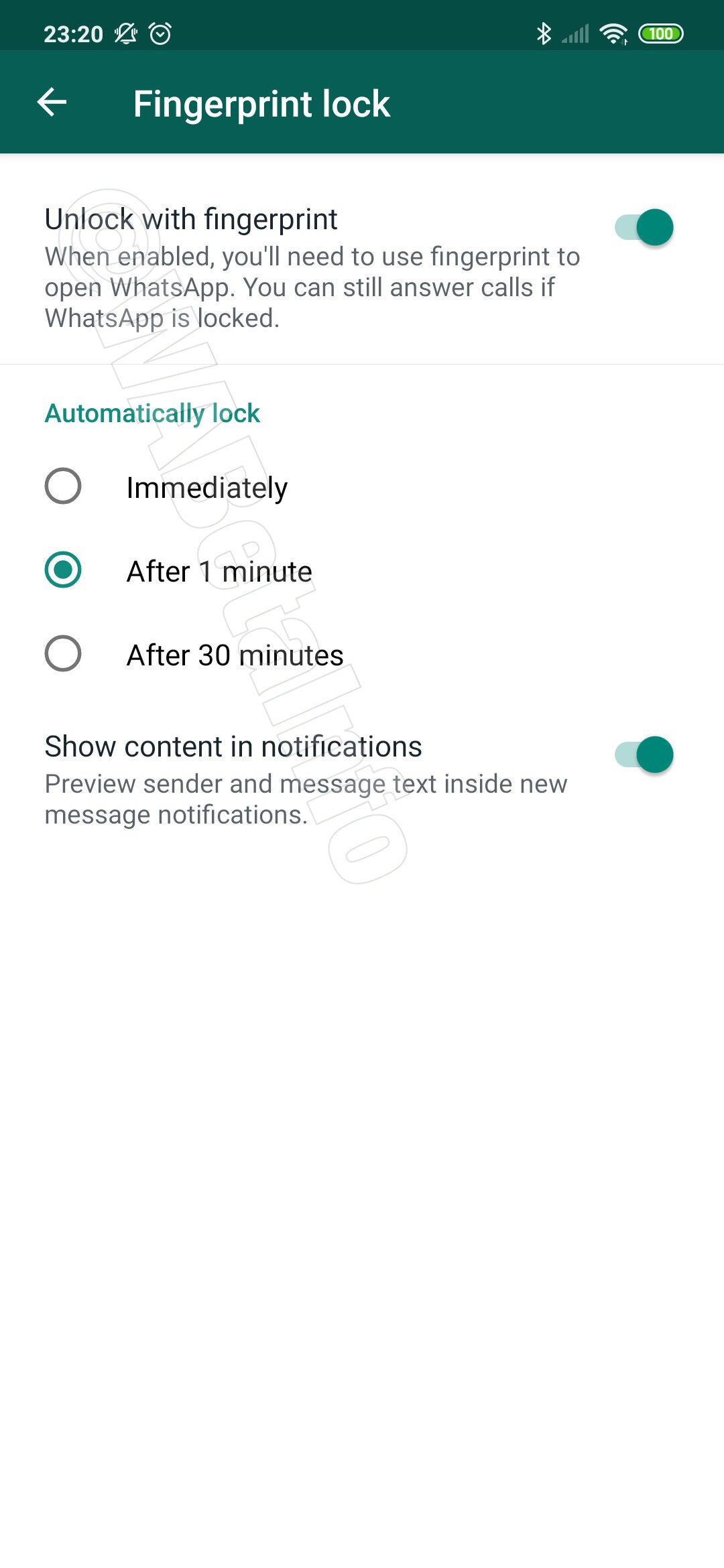 Keep in mind though that you will still be able to reply to messages directly from notifications, as well as answer WhatsApp calls since the app will only ask you for authentication when you want to open
WhatsApp
.
Fingerprint lock will also allow users to choose when they must authenticate to use the app, but they can also choose when exactly WhatsApp will automatically lock after use: immediately, after 1 minute, after 30 minutes.
For the time being, the new feature is available only in WhatsApp for Android beta, although you need version 2.19.221 or newer to find it in the Settings menu. If everything goes well during tests, Fingerprint Lock might be deployed to all Android users in the next couple of weeks.