WSJ: Amazon testing smartphone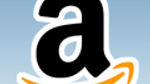 Last week, the rumor mill was rampant with speculation that online retailer Amazon was
going to compete with the Apple iPhone and produce its own smartphone
. Now, the Wall Street Journal is confirming the report, and says that
Amazon is already in the process of running tests with Asian component suppliers
. While the officials at the parts suppliers would not reveal their names, they did say that mass production of the Amazon smartphone would start later this year or early next year. If true, it means that Amazon would miss out on the holiday season.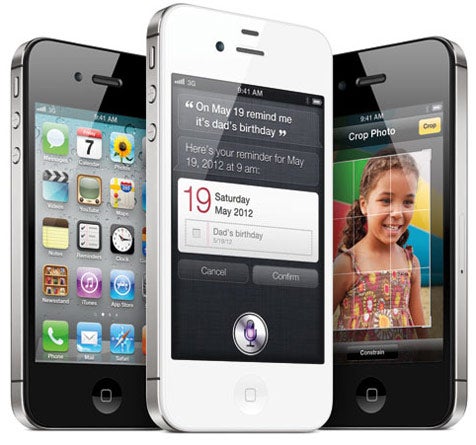 Amazon's new smartphone will be competing with the next version of the Apple iPhone
The high-end smartphone industry has a pair of leaders in the Apple iPhone 4S and the recently launched Samsung Galaxy S III. Apple is expected to
rollout its next model in September or October
. Expectations are that the 6th generation of Apple's iconic smartphone will offer a
larger screen in the neighborhood of 4 inches
and be
powered by a quad-core A6 processor
. Those familiar with Amazon's phone say the screen
measures between 4-5 inches
.
Amazon's debut in the mobile electronics business was a smashing success with the Amazon Kindle Fire tablet which was launched last November. While the tablet runs on Android, it does not use any Google applications and its owners, who pay just $199.99 for the device,
purchase content, apps and cloud storage from Amazon
.
The sequel is expected out next month
although there is some speculation that Amazon could
release up to four versions of the tablet
.
source:
WSJ