Videos show off bugs in iOS 7.0.3
86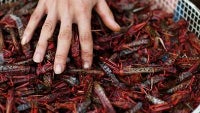 https://www.phonearena.com/While iOS 7.0.3 was sent out to repair some bugs in iOS 7.0.2, which itself was sent out to...well, you know, it seems that there are quite a few problems with the latest iOS build. A number of videos have popped up on YouTube showing off problems with iOS 7.0.3 including the inability of the lockscreen to load correctly, a bug that changes the wallpaper automatically, a music app that won't appear in portrait orientation, problems with YouTube videos not showing up on the screen, and a glitch with multitasking.
Those are just the bugs that we have video for you to see. Other glitches and bugs complained about by frustrated Apple iPhone and Apple iPad users include problems with the alarm icon and missing icons. If you have some bugs of your own to add, feel free to do so. And as far as repairing all of these problems are concerned, we're sure that Apple is hard at work on iOS 7.0.4.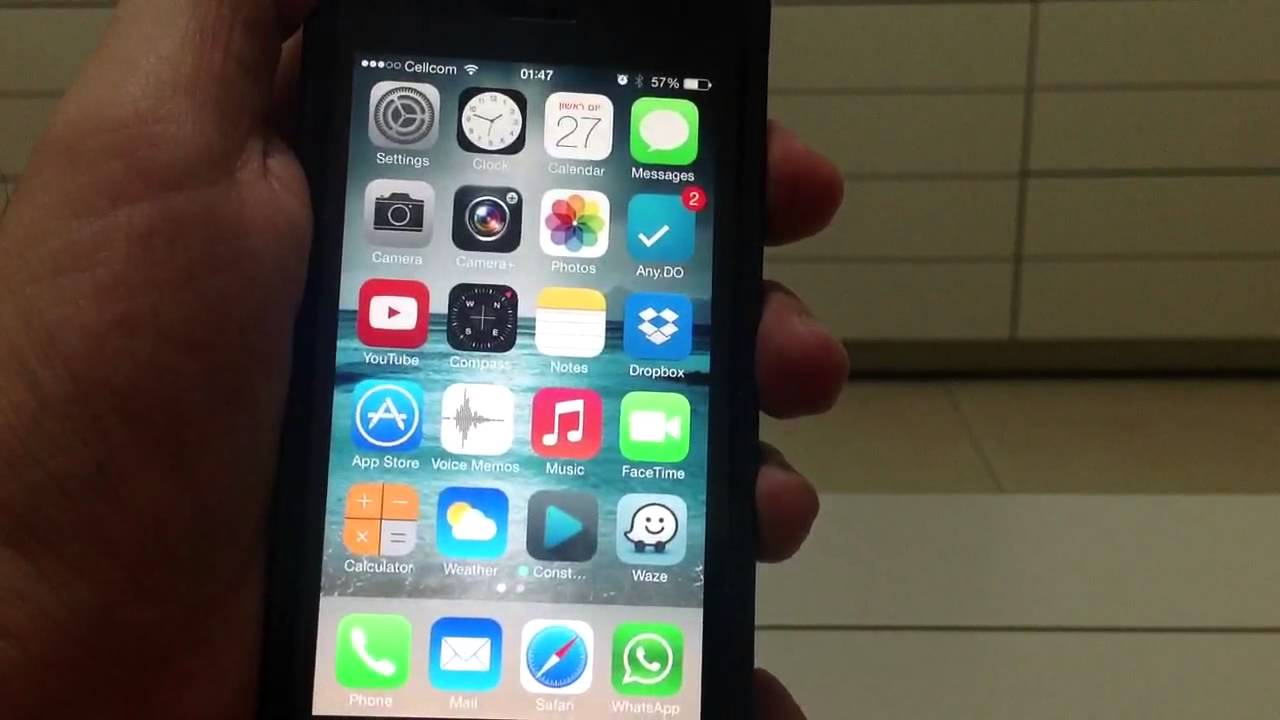 Thanks Anonymous Tipster!
source: MacRumors
Recommended Stories