Viber 10 released with brand new design, group calls, faster chats, more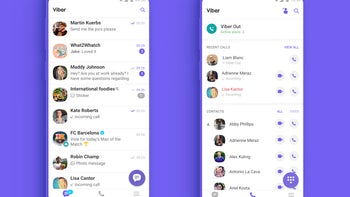 Viber, the app that now connects more than 1 billion users globally, has just released the first major update in four years. Viber 10 is not just a major update, but a completely new app that features a simple and effective UX, as well as lots of new features and improvements.
Design-wise, there are three main aspects that will enable users to have an easier time with
Viber
: simpler sections, easy access, and singular calls screen. The former allows Viber users to browse the app easier than before and get exactly what they need, exactly where they expect it to find.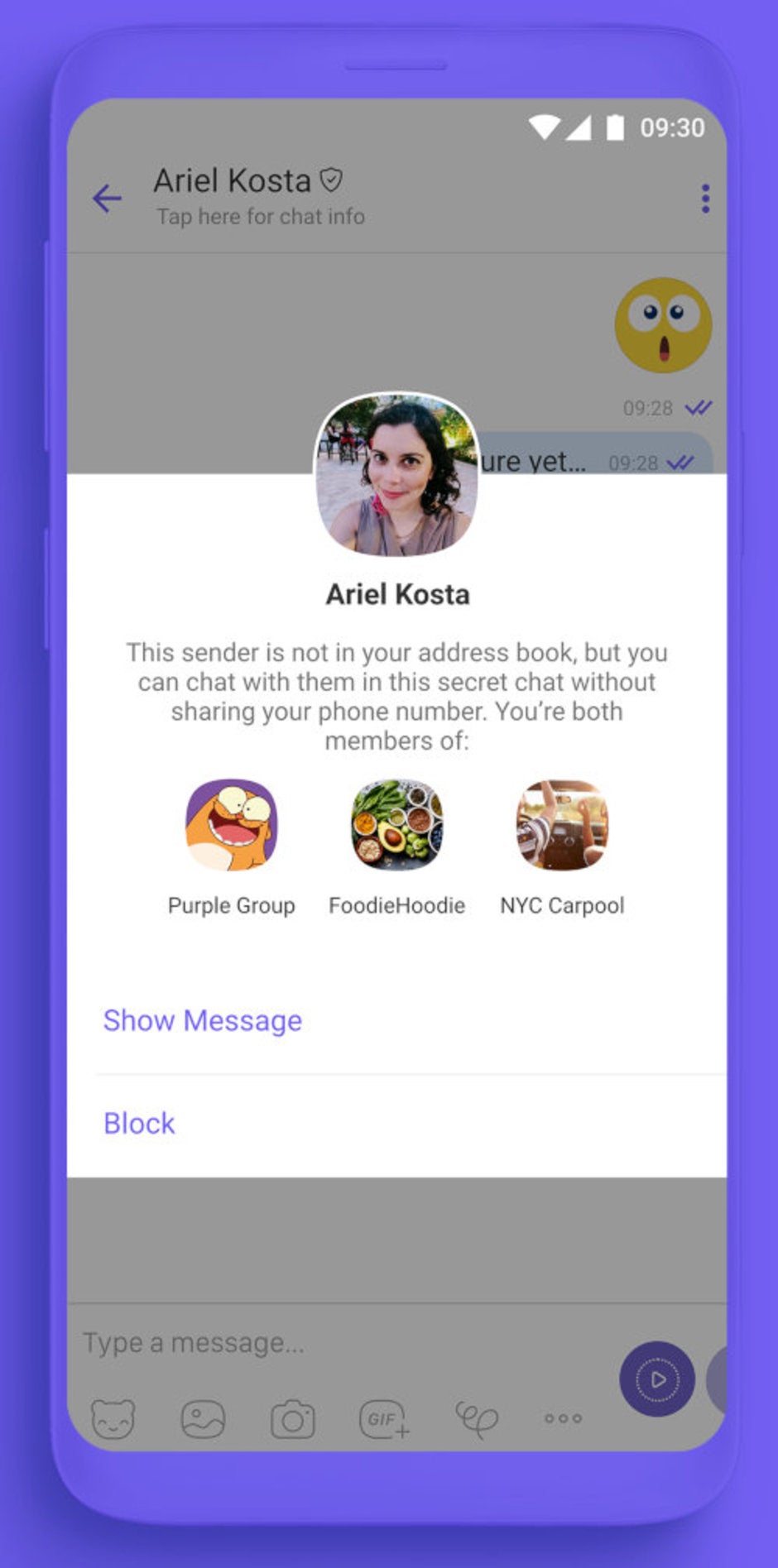 Also, the new Viber app provides easier access to your private calls and group chats, Communities, and favorite public content in one main chat list. Last but not least, users can find their most recent calls and access all address book contacts in the new, consolidated "Calls" screen.
Two new features are now available for
Viber users
: hidden-number chats and group calls. With hidden-number chats in Viber Communities, users will be able to engage and message one another without having to exchange phone numbers. Interaction is made by simply tapping a user's profile in a Community message or from the participant list in the Community information screen.
Viber group calls allow up to five users to initiate a group voice call. Simply add people to an existing call or start one right from an existing group chat to benefit from the new feature. Keep in mind that this feature will be initially available for voice calls, but group video calls will be added as well at a later date.
Viber 10 is rolling out globally for users with Android and iOS devices, but it may take a few days to reach all markets, so be patient if it doesn't show up in the
App Store
and
Google Play Store
right away.