Twitter details its new API, breaks certain features of third-party Twitter apps
3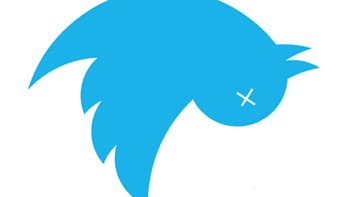 Twitter's latest API once again spells bad news for fans of third-party Twitter apps -- and their developers. The newly-detailed Account Activity API is aimed at improving the analytics and entertainment features of the platform, but sadly, it will force third-party app developers to depreciate certain features that are no longer officially supported.
Today we're excited to announce the general availability of Account Activity API. Now developers can get started for free, upgrade to premium as they scale, and move to enterprise when they need even more subscriptions or enterprise functionality. https://t.co/AkMCDNOxbs

— Twitter Dev (@TwitterDev) May 16, 2018
There's no streaming connection capability as is used by only 1% of monthly active apps. Also there's no home timeline data. We have no plans to add that data to Account Activity API or create a new streaming service. However, home timeline data remains accessible via REST API.

— Twitter Dev (@TwitterDev) May 16, 2018
For example, features like live updates and activity information will no longer be supported like they were in the old streaming API, which will ascend to Valhalla on August 16, 2018.
The change has already led certain developers of third-party Twitter clients to announce that they are shutting down. Possibly the biggest name so far to do this is Favstar, a service that allowed users to check out insights about their tweets discovering popular other ones. Favstar will be closing down on June 19, 2018, as a form of protest against Twitter's bully nature.

Other popular apps and services like Talon, Tweetbot, Twitterrific, and Tweetings will certainly be affected as well, but hopefully, the transition to the new API will be as issue-free as possible.