These paid iOS apps are free for a limited time only
1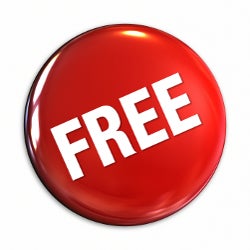 Hey iOS users out there, ready to do a little app shopping? And the best part is that you can leave your wallet or purse at home. While these are paid apps, they are free for a limited time only. Now, it turns out that it is important to understand the concept of "limited time only." We have no idea when regular pricing returns, so if you see an app that you want, don't put off installing it until tomorrow. Download it now while it is free!
To start your free app shopping, iOS users should simply click on the slideshow below. You'll find a useful
Universal Search Engine
app that gives you search results from multiple search engines at the same time, and allows you to open the results from inside the app.
Roundabout
looks like a fun game. Try to get your team to say a pre-selected word without mentioning other words that might give the answer away. And
Face It
allows you to take selfies with the rear-facing camera on your iPhone.
And if you know another iOS user who might benefit from some of these free apps, don't hesitate to pass along this story to them.
These paid iOS apps are free for a limited time only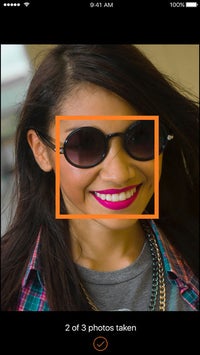 source:
BGR