These are the first replaceable Moto Z Style Shells, and they look gorgeous
6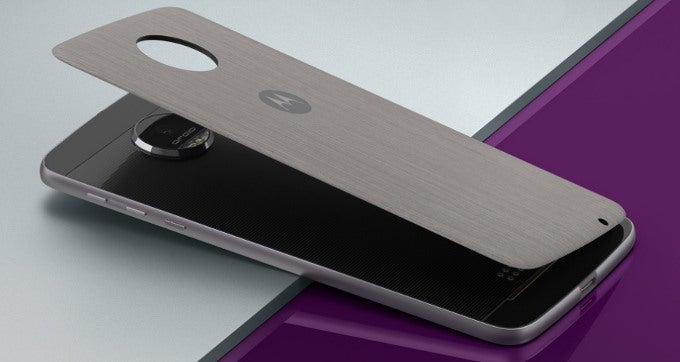 The just-announced
Moto Z
and
Moto Z Force
are expected to hit the US market this summer, and with them, they are going to bring the fancy Style Shells – replaceable back panels that will allow you to radically change the looks of your Moto phone in a snap.

Similarly to the other,
more functional Moto Mods
that will also be available for the Moto Z and Z Force, the Style Shells, which are purely aesthetic accessories, will attach to the smartphone using magnets, so you can imagine how easy it's going to be to snap these shells on and off as you please. Now, Moto is promising that tons of choices will be available on launch day, and while we do hope this will indeed be the case, it seems like Moto had just a few Style Shell designs ready to show for the announcement of the phones. But boy does this first batch look gorgeous!
As you'll see as you browse through the gallery below, Moto is going for a diverse selection of colors, materials and finishes, so most folks should easily find something they like. Some Moto Z Style Shells will feature really snazzy materials such as wood or leather, while others will be made of fabric for a more exclusive type of finish.
Something interesting we should also mention here is the Style Mods will snap on top of the Moto Z's back – they won't replace the stock back panel. Thankfully, this doesn't mean your Moto Z will end up being thick and cumbersome, as the Moto Z alone will be just 5.2 mm thin (the thinnest premium smartphone so far), while the Z Force will be 6.99 mm thin, so even with a Style Shell on, it should still be pretty sleek.
Unfortunately, Moto is yet to reveal any price information regarding the Style Shells.
Recommended Stories