The iPhone X gets disassembled on video: A $1000 teardown
2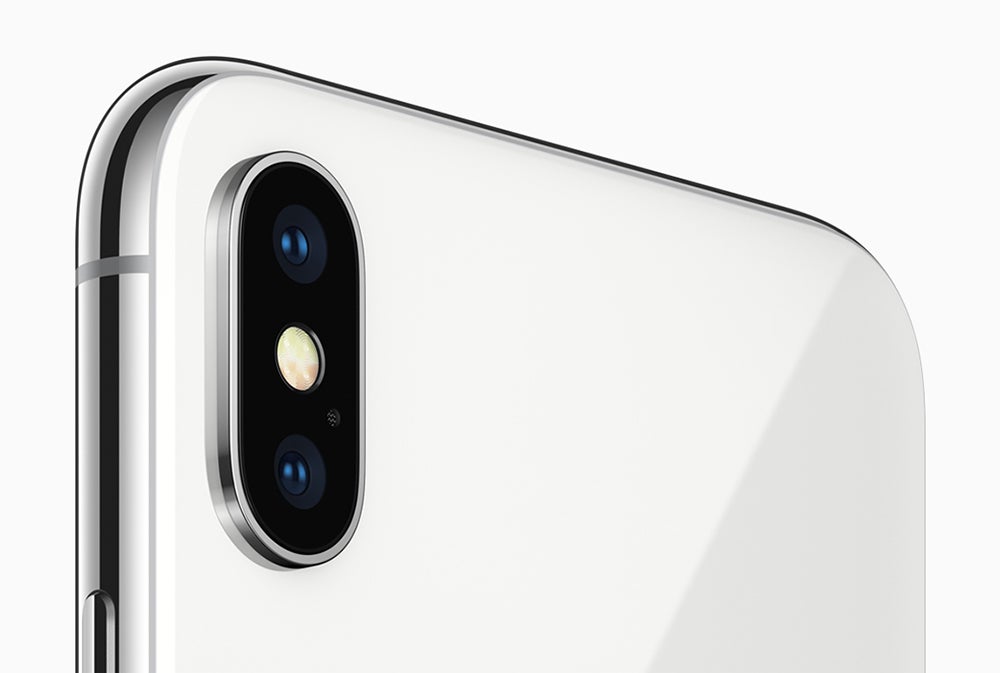 The
iPhone X
is the new hot topic that everyone is talking about, and that's understandable - after all, it's Apple's love letter to its vast user base, which might have felt a bit left out of all the design developings over at camp Android.
Well, many a user a already donning an iPhone X for sure, but we are more than certain that the majority of consumers have quickly slapped a protective case on that one so as to keep its condition as pristine as possible.
Few in-between would even think of dropping their device, but YouTuber Zach Nelson of JerryRigEverything fame is usually taking the road less traveled. Aside from his torture durability tests, he is also making teardowns of many a device, and guess what, the iPhone X is no different.
In a recent video of his, Mr Nelson disassembles the iPhone X, giving us a rundown of the hardware inside. We don't want to spoil anything, so we recommend checking it out: we've embedded it right below.