The desktop version of Google Play now shows if an app offers in-app purchases, finally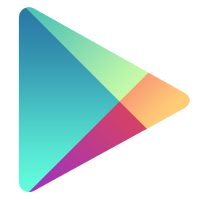 Great news, Android users! The long-awaited feature, which allows users to see if an Android app has any sort of in-app purchases, has finally been implemented to the full desktop version of Google Play. This feature has been available on the Google Play app for several months now. Thanks to it, Android users are enabled to spot a freemium app before they install it.
Now, if you browse the desktop version of Google Play and stumble upon a freemium game or an app, you will be notified that it "Offers in-app purchases" – this exact text will be displayed next to the list of the compatible devices, below the "Add to Wishlist" option. However, unlike iTunes, Google's app store will neither show you the type of these in-app purchases, nor the damage to your wallet that they might cause. Many users state that they want such information to be displayed, too, and only time will show if Google will overhear their pleas.
source:
Android Police
via
Android and Me