Consumers in the U.S. and overseas can now pre-order the Xiaomi Mi Band 4
2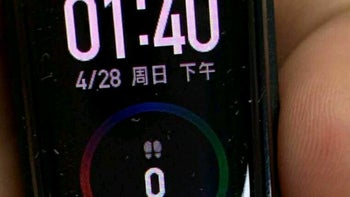 Even though the device has yet to be announced, the Xiaomi Mi Band 4 can already be
pre-ordered from online retailer AliExpress
(via
@stufflistings
). The fitness tracker is priced at $49.99 with free shipping to the states, and new U.S. customers can get a $3 coupon dropping the price by that amount. As we told you earlier this week, a teaser from Xiaomi indicated that
the device will be formally introduced on June 11th
. It is the sequel to the hugely successful Xiaomi Mi Band 3, one of the top-selling wearables (by volume) in the world.
There are two variants of the Mi Band 4, and the one offered to U.S. consumers is the model sans NFC (model number XMSH07HM). The other version will be sold only in mainland China and is equipped with NFC thus allowing users to make mobile payments using Alipay. The unit sold in China will also have access to the Mi AI speaker, Xiaomi's virtual personal assistant. Both versions of the fitness band feature Bluetooth 5.0 connectivity.
The Mi Band 4 carries a .78-inch screen with a 120 x 240 resolution, and for the first time ever the screen is in color. To support that change, the battery on the device is getting a bump to 135mAh. The fitness tracker will monitor six activities (Cycling, Free training, Run, Swim, Treadmill, Walk) and will control streaming music on a smartphone. It also features a heart rate monitor; the rumored electrocardiogram (ECG) will apparently not be included. The wearable is water resistant to 50 meters (164 feet).
The device will ship on June 11th.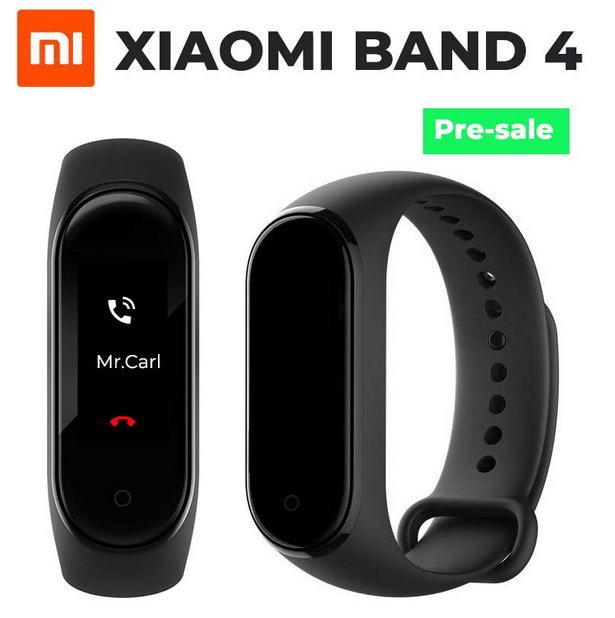 The Xiaomi Mi Band 4 can now be pre-ordered