The UMi Diamond survives concrete drops and hours of lab torture tests
3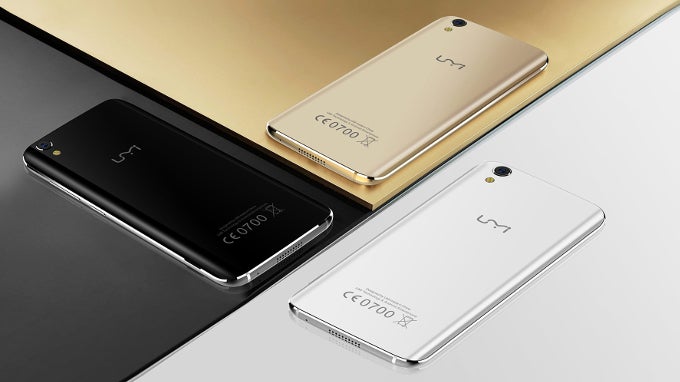 This story is sponsored by UMi. PhoneArena's opinions in this article have not been affected in any way!



UMi has recently launched its newest handset — the Diamond. A bargain-priced handset with a premium-looking metal and glass shell. The phone has a 5-inch 1280x720 pixel display and, under the shiny externals, we've got a 1.5 GHz, octa-core MediaTek 6753 SoC, 3 GB of RAM, 16 GB of expandable memory, an 8 MP main camera and 2 MP selfie snapper. All this is currently going for $99.99 as a pre-sale promotion.
The Diamond is meant for youngsters and active folk who might put their phone in danger more often than usual. As such, it was designed to withstand more punishment than its exterior suggests it can. UMi has released a couple of videos to showcase the Diamond's resistance to abuse.
In the first video, we have a real-life drop test. The phone meets the concrete twice, first dropped from about 3.9 feet, then from 4.9 feet. Amazingly, not only does it still work as intended, but its glass panels survived the drops. UMi claims it's a special scratch- and shock-resistant glass, supported by the construction of the phone's metal frame and back cover.
There's also a video, which shows the UMi Diamond being tortured inside a lab — drops, bends, temperature and humidity, this phone can take some punishment.
UMi is currently running a giveaway raffle for the Diamond — you can check it out in the site linked below. And even if you don't win, you can grab one of the pre-sale units for $99 (before possible taxes).