The Sony Xperia XZ1 Compact will hit store shelves by September 10, new rumor claims
6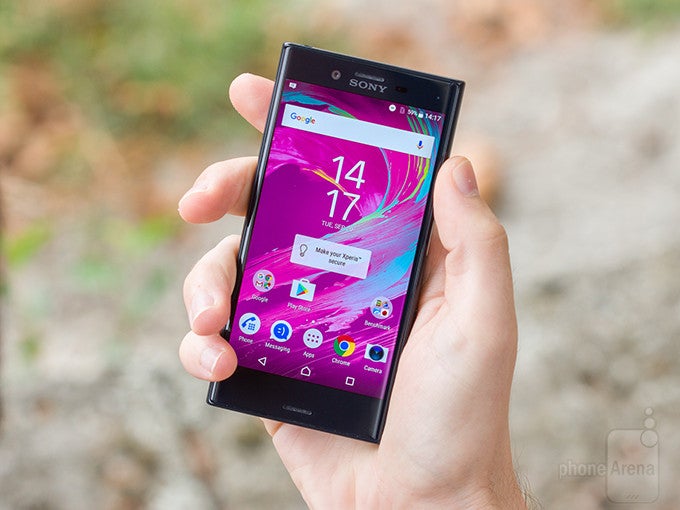 The Xperia X Compact was the last Compact-branded device, but has decidedly mid-range specs
As is tradition, Sony will be holding an event ahead of this year's IFA, at which it will be unveiling its fall lineup of smartphones. And this isn't just speculation on our part —
the company has already announced
its keynote time and place more than two months ahead.
However, we've heard a fair amount of info about that very same lineup — according to the latest rumors, Sony is set to announce a trio of new devices, the Xperia X1, XZ1, and XZ1 Compact. But the latter of these is certainly the most interesting, though: Sony is pretty much the only major phone maker out there releasing small form factor flagships (unless you're counting the
iPhone SE
), though we haven't seen one since 2015's
Xperia Z5 Compact
.
However, according to a new rumor we'll be seeing the XZ1 Compact fairly soon — following its alleged August 31 unveiling, the device is set to hit the shelves "within 10 days." So if this is true, we should be expecting the device no later than September 10.
This would be a pretty major reversal for Sony, a company often (rightly so) accused of killing hype about its devices by announcing them way too early. Case in point: this year's
Xperia XZ Premium
was announced
all the way back in February
at the 2017 Mobile World Congress, but its actual release date was in June, more than three months later.

The rumor originates in a post (seen above) on the Esato forums — usually this would be a pretty questionable source, but this particular board has consistently proven itself as a reliable source. So while, as usual, we advise to take this info with a grain of salt, it has a slightly better than average chance of being true.
However, it's worth noting that the poster didn't specify
where
the device will make its debut — and Sony sure loves drawing out its releases across regions, so we might see the device stateside even months later (in the worst-case scenario).