Mark your calendars: Sony's IFA 2017 keynote will be held on August 31
4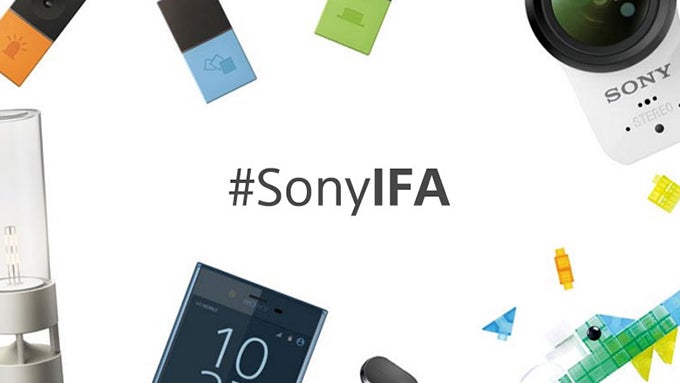 Berlin-held consumer electronics expo IFA's 2017 edition is still more than two months ahead of us, and yet companies are already starting to announce plans for their own events before and during the exhibition. Case in point: Sony has just given us details about when its IFA press conference is going to be held this year.
Sony's keynote will be held on Thursday, August 31, at 1 p.m. Central European time, which for all of you Americans out there translates to 7 a.m. Eastern and 4 a.m Pacific time.
Much like its American counterpart CES, IFA is one of the biggest trade shows for consumer electronics in the world. This year, it starts on Friday, September 1, which means that Sony's keynote will actually be held a day before the expo itself begins. We will be present on location and covering the entirety of the event live, so stay tuned!