Sony Xperia XZ1 Compact Review
49
You can now read: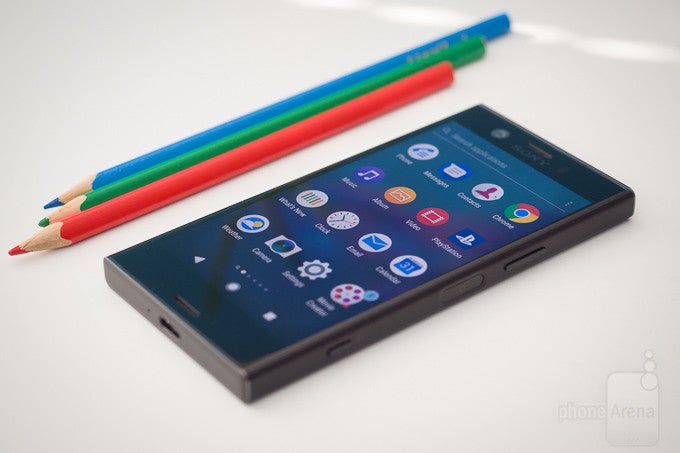 "It's just the right size!"
– that's what my girlfriend exclaimed when I presented to her the
Sony Xperia XZ1 Compact
. Little did she know that behind its humble appearance was a tiny beast of a phone – one that had as much processing power as a top-of-the-line Android flagship. And there's so much more to like about Sony's latest pocket-friendly handset, but ultimately, is its price of $600 justified? Well, perhaps it is.
Design
Uninspiring with its boxy look, but sturdy and practical.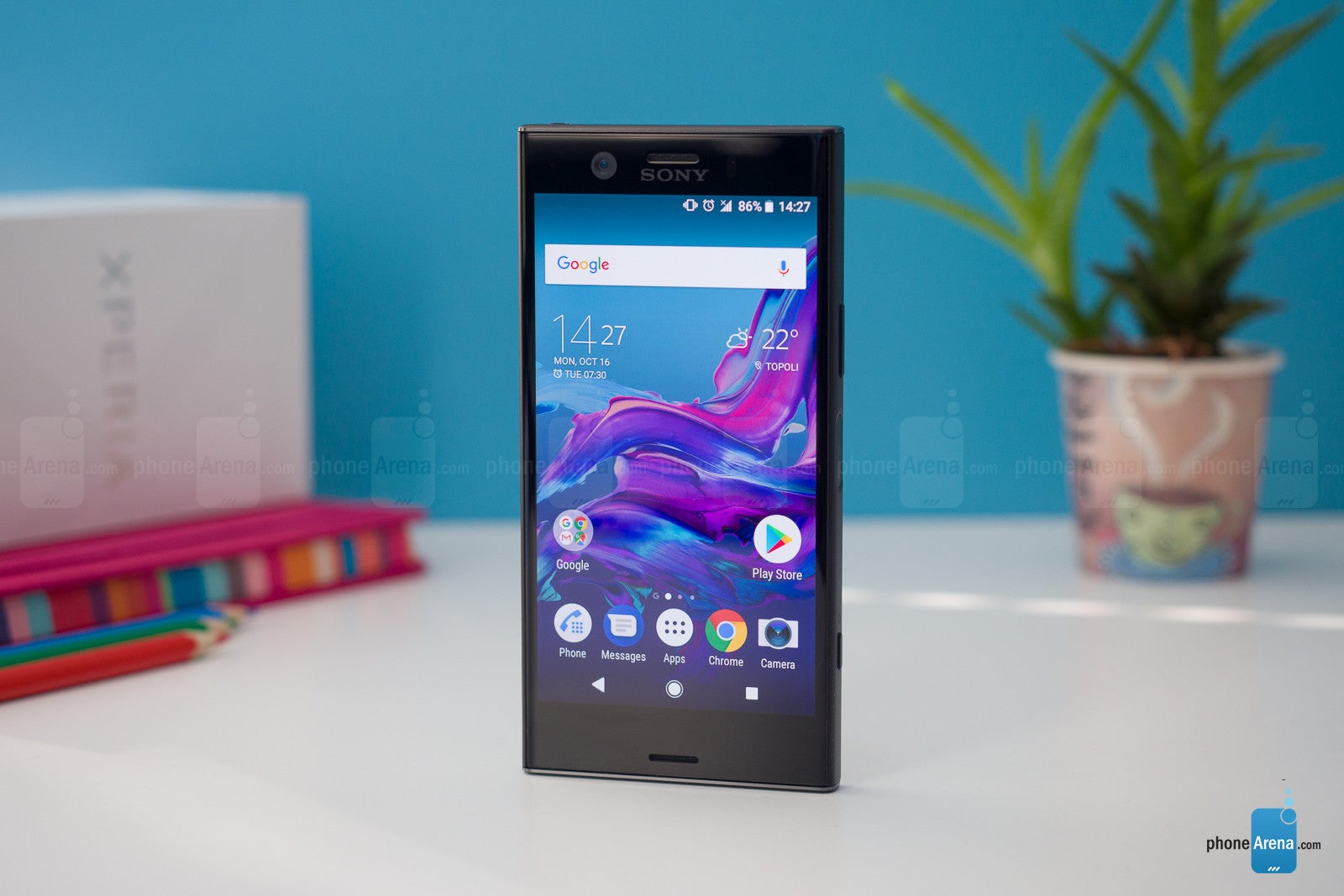 So yes, as its name suggests, size is a key selling point for the
Sony Xperia XZ1 Compact
. It easily fits into any pocket and single-handed use is never an issue – traits we can highlight in very few of today's smartphones. Bonus points go to Sony for throwing in water resistance, and the dedicated camera button on the side acts as a wonderful camera shortcut.
Yet one thing we'd change if we could is the power button – as it is almost flush with the phone's right side, I can hardly feel its presence underneath my thumb. And that's important when an otherwise quick and reliable fingerprint scanner is embedded in the said button.
As is the case with recent Xperias, the Xperia XZ1 Compact sold in the US has its fingerprint scanner disabled. In our book, that counts as a major downside given the handset's price point.
Display
An "okay" screen with sufficient resolution and great outdoor visibility.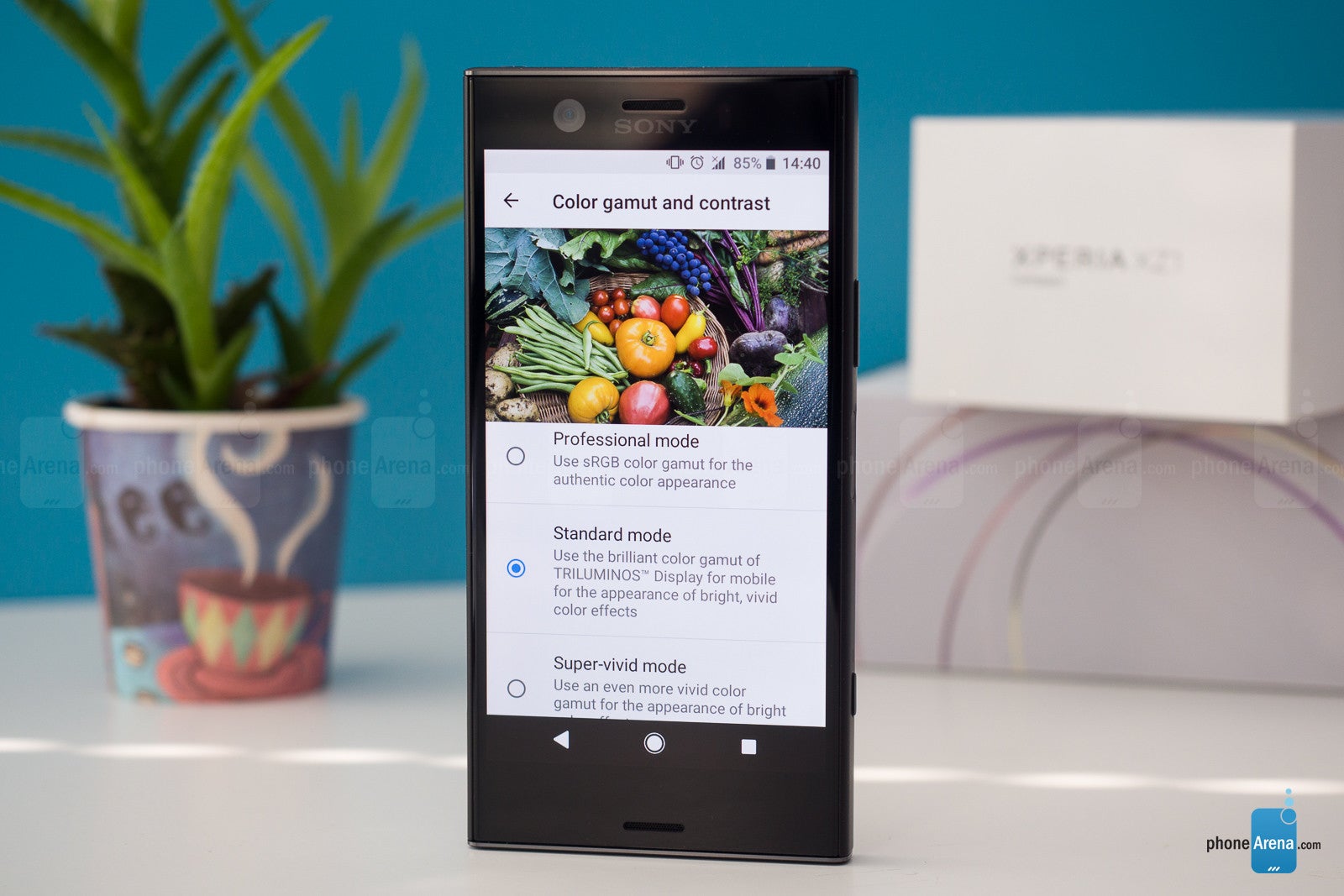 Whether you're looking at it in real life or scrutinously inspecting its specifications, this isn't a screen that will wow you. After all, a resolution of 720 by 1280 pixels is far from impressive at this point in time. But for a screen measuring only 4.6-inches in diagonal, these are more than enough pixels to produce a sharp, detailed image. Plus, the screen delivers excellent outdoor visibility even on a sunny day.
Colors on the Xperia XZ1 Compact are nice and vibrant, but lean towards the cold side – whites appear more blueish than they should, and you don't have to be an expert to notice. To compensate for this, I went to the Display Settings menu and manually tweaked the color reproduction until it looked fine to my eyes. There I found a nifty Glove Mode option, but didn't see a double-tap-to-wake setting or a blue light filter.
Display measurements and quality
Recommended Stories