The Mutt and Jeff pair of smartphones, the Samsung Infuse 4G and the HP Veer 4G now available at AT&T
2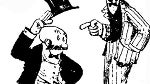 AT&T has a pair of opposites available as the carrier launches today the Samsung Infuse 4G with a
huge
4.5 inch display, and the HP Veer 4G which has a petite 2.6 inch screen. The price of each device is as different as the screen is on both models. The Veer 4G is $99.99 with a signed 2-year contract while the Infuse goes for $199.99 with a signed 2 year pact. For those of you who like to pay nothing for a brand new smartphone, Best Buy is offering the HP Veer 4G for the price of
zero
with a brand new contract.
The pair also has a diverse offering of operating systems. The Samsung Infuse 4G has Android 2.2 on board while the HP Veer 4G is the third webOS handset following the Pre and the Pixi. The version of the OS on the Veer is webOS 2.0.
So regardless if you have big or tiny hands, AT&T has a new smartphone for you that will fit your palm perfectly. And that is the, uh, long and short of it.
source: AT&T (
Infuse 4G
), (
Veer 4G
)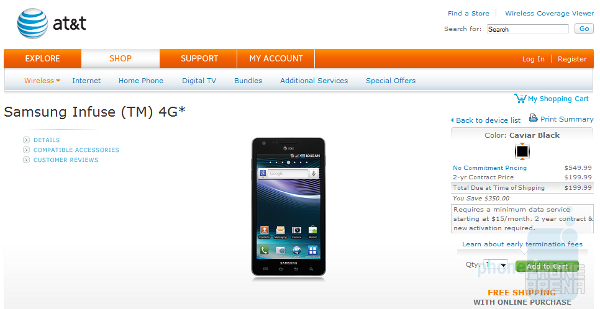 Recommended Stories