The Galaxy S6 acts sassy in its new promo videos
16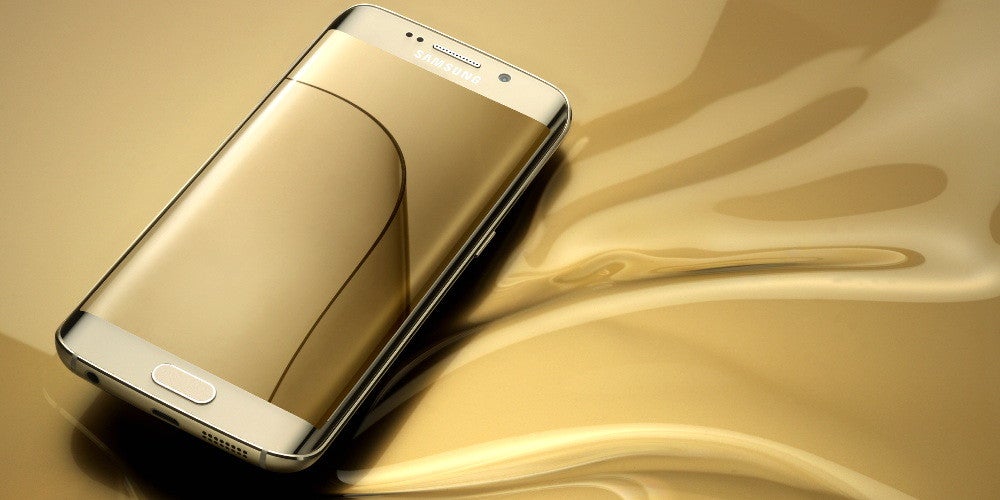 Samsung has released two new promo vids to showcase its new flagship duo – the Galaxy S6 and S6 edge – though, the comedic voiceover does not talk about the two different models, rather it elaborates on features that they both sport. It's a sassy-narrated commercial, which pretends like the phone itself is "talking" to us.
So, in around 120 seconds per clip, we get informed about the fast-charging, wireless charging, and Ultra Power-saving modes, as well as the new camera and its capabilities. Well, we can't say we haven't been hearing all of this over and over – the Galaxy S6 sports e super-premium glass-and-metal construction, an impressive octa-core 64-bit CPU, a crisp QHD (1,440 x 2,560) Super AMOLED display, and an impressive 16 MP snapper with an F1.9 aperture, which delivers some great shots.
Well, we'd say the promos are still worth a look-over – they are, in fact, much better than some disasters we've seen in the past from both Samsung and other companies. Check them out below.