TAG Heuer is back with yet another $2,000 luxury smartwatch, but this one's different
4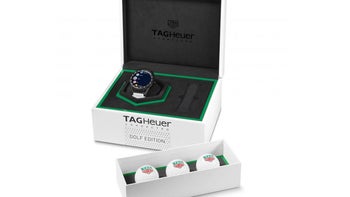 TAG Heuer, the Swiss luxury watchmaker, has just announced another Connected Modular 45 smartwatch that costs almost double the price of a recent flagship smartphone. However, unlike smartphone vendors, TAG Heuer does little when it comes to naming its watches that belong to the same collection.
The latest addition to the Connected Modular 45 lineup is called "Golf Edition" and is aimed at … golfers around the world. Irony aside, but it's quite a smart idea for TAG Heuer to try and tap into a different audience, one that can easily afford to buy its expensive smartwatches.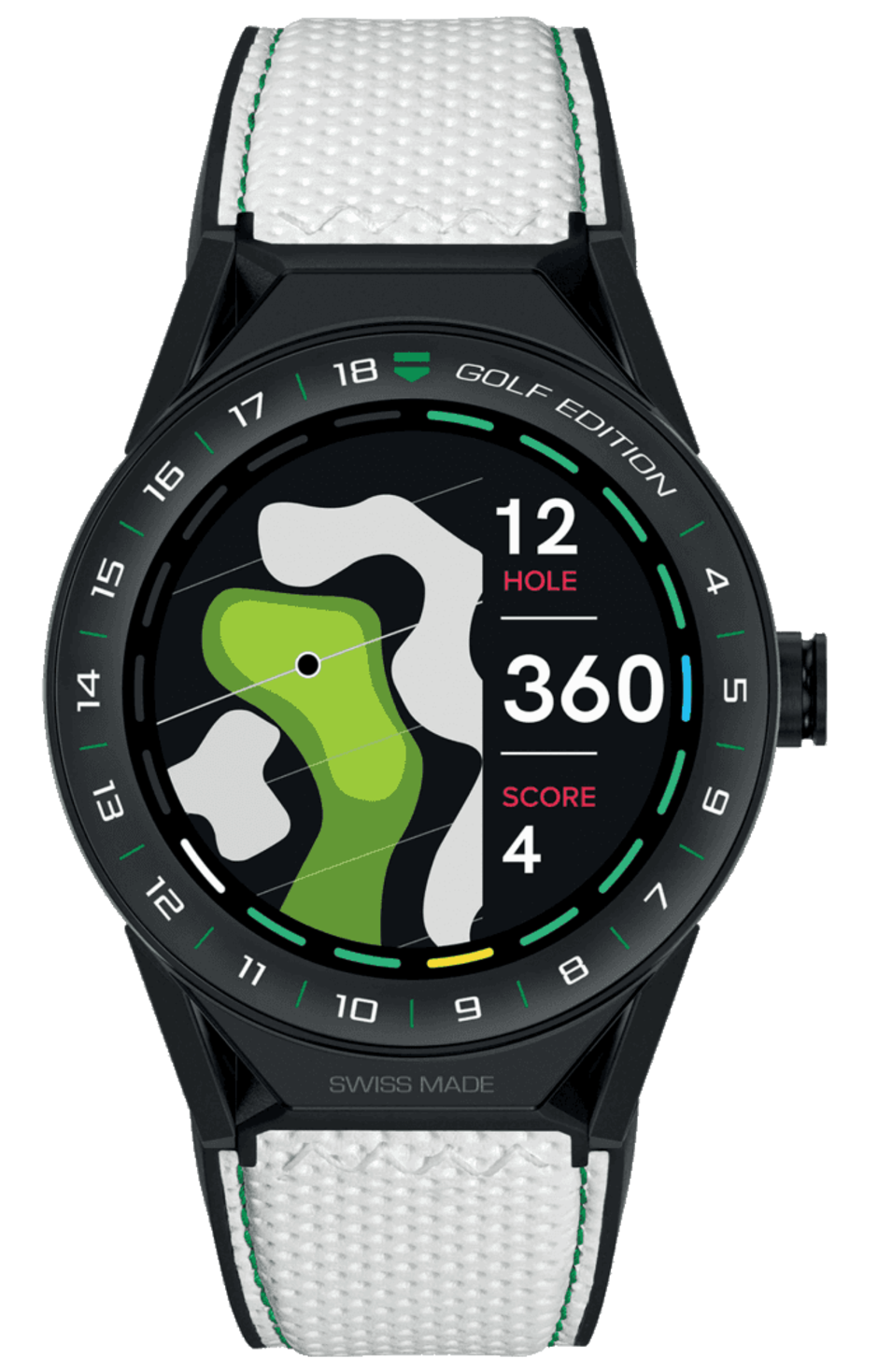 The Connected Modular 45 "Golf Edition" is not much different than the regular model
TAG Heuer launched two years ago
. That means it sports a 1.39-inch display with 400x400 pixels resolution and sapphire glass, 512MB RAM, 4GB internal memory, built-in GPS, and NFC (Near Field Communications).
Of course, the smartwatch runs the latest version of Google's Wear OS and packs a 410mAh battery that promises to offer up to 25 hours of usage time.
Now, there are some visual differences though, such as the "GOLF EDITION" logo etched on the bezel, and white strap with green stitching to go with the golfing theme. But what really makes the smartwatch different than the other models is the black ceramic bezel ring that's engraved with a scale of 1-18 to emphasize on the 18-hole round of golf.
Also, this particular smartwatch comes with a dedicated Golf application that records and stores all sorts of golf-related statistics, including scores, distances, and performance.
The TAG Heuer "Golf Edition" is now
available for purchase
for no less than $1,850, the same price that you would have paid for the regular model when it launched back 2017. Just that this one comes with three golf balls in the luxurious retail box, which feature the company's logo.