T-Mobile says Daydream VR capability is now live on the Galaxy S8 and S8+, but it's not
6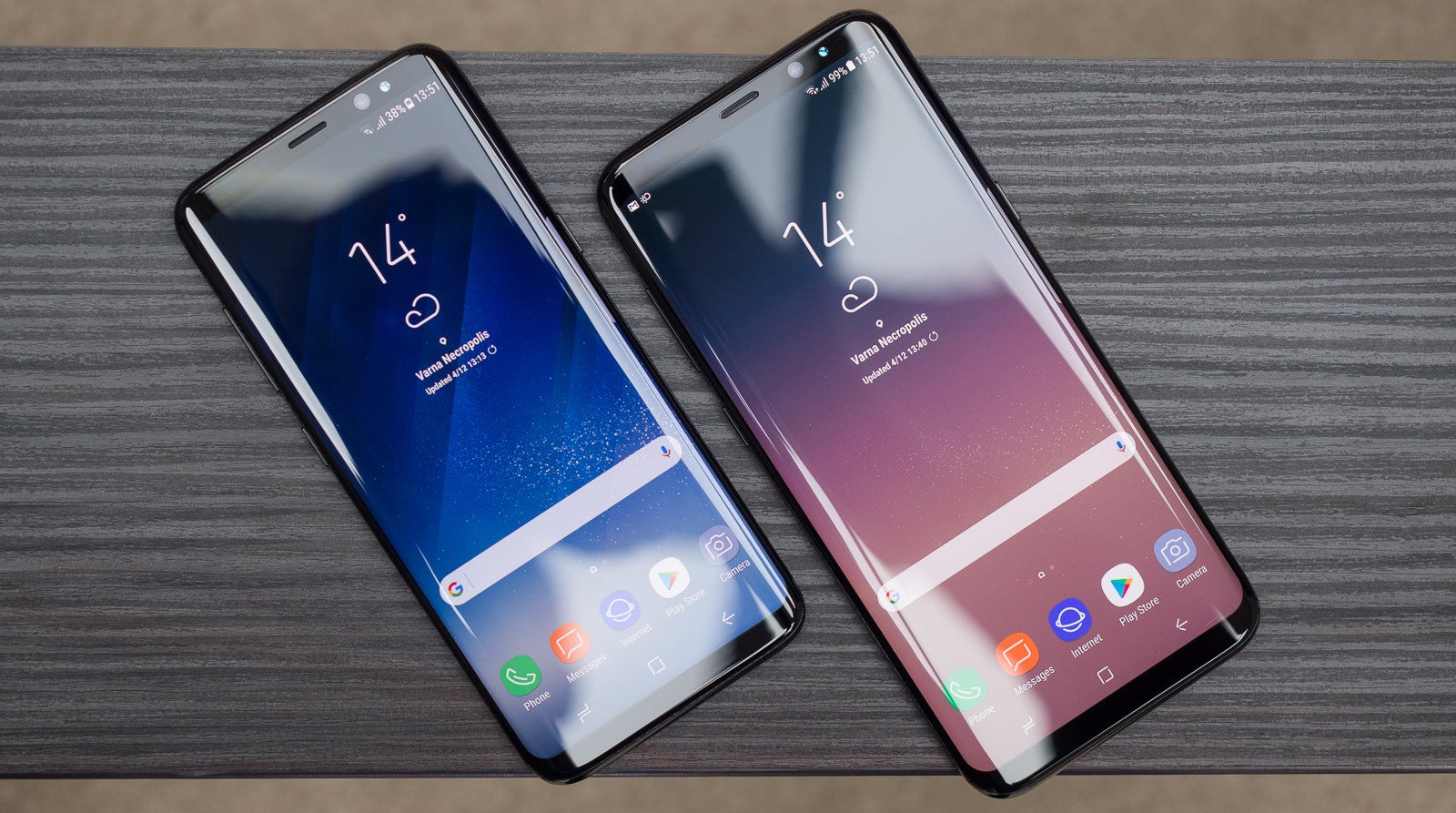 Google and Samsung have
promised to bring Daydream VR support
to the Galaxy S8 and S8+ later this year. Unfortunately, since the announcement doesn't contain any explicit timeframes, it's almost impossible to guess when Daydream support will arrive on Samsung's flagships.
However, it appears that U.S. carrier T-Mobile jumped the gun on the matter and confirmed that the last week's update for
Galaxy S8
and
S8+
added Daydream VR support. It's the same update that
blocked Bixby remapping apps
and added June security patch.
Sadly, Daydream support on T-Mobile's Galaxy S8 and S8+ does not work yet, even though the carrier added it in the official changelog. For starters, the Daydream app in the Google Play Store doesn't show up for the T-Mobile version of Galaxy S8/S8+.
Even if it's sideloaded, the app doesn't completely install on the phone, and you'll receive an error saying that you're using an "
incompatible phone
." That being said, it looks like T-Mobile made a mistake when it added the "
Daydream capability
" mention in the update's changelog. Or, perhaps Samsung hasn't made all
Daydream support
components available to T-Mobile customers yet.
In any case, Daydream VR support will eventually come to
Samsung Galaxy S8
and
S8+
at some point this year. Hopefully, the next time we report on the matter, the feature will actually work on these phones.