Samsung blocks Bixby remapping apps on T-Mobile Galaxy S8 and S8+
35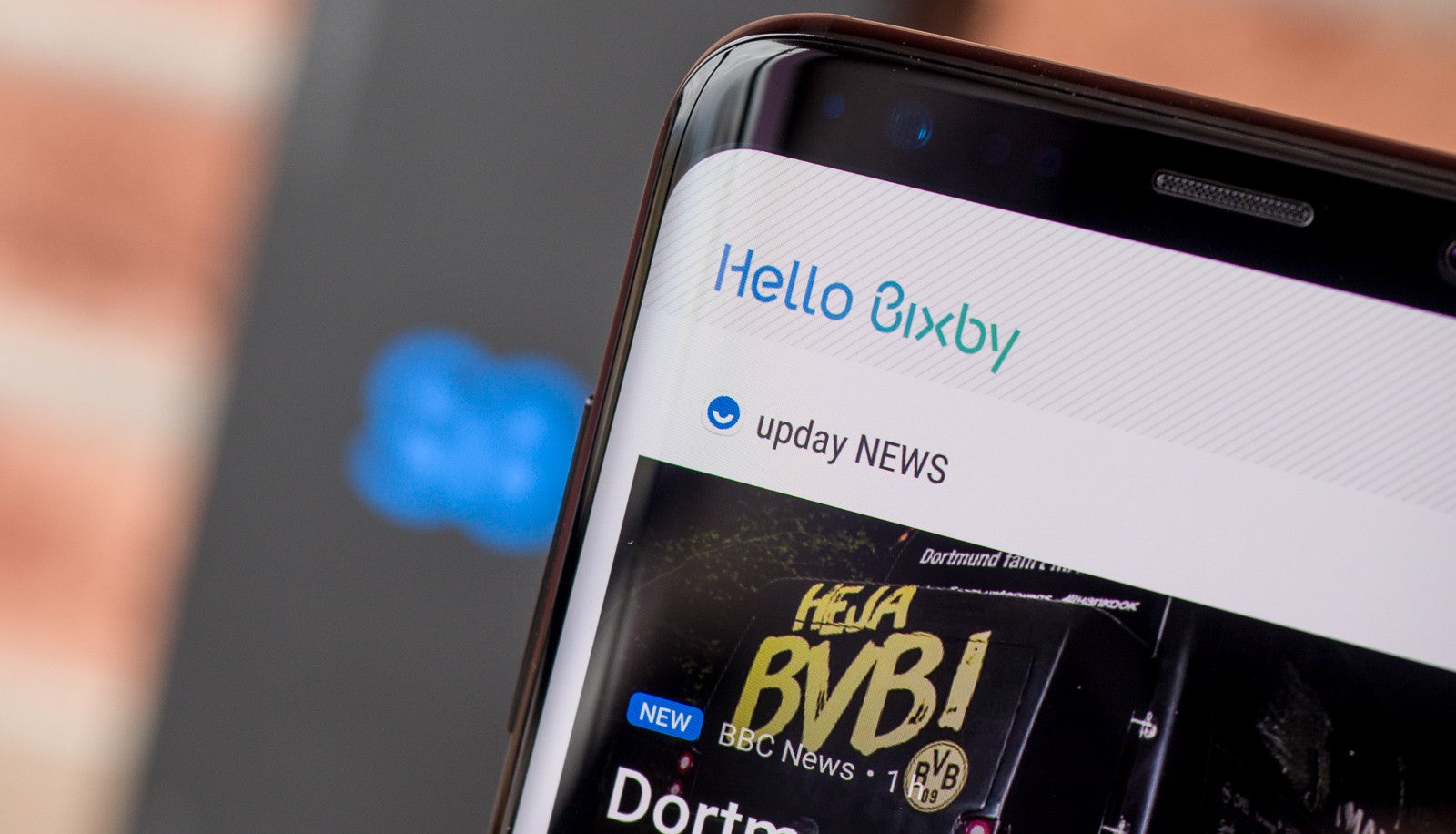 It looks like Samsung doesn't want developers to use the Bixby-dedicated button on the
Galaxy S8
and
S8+
to be used for anything else but its personal digital assistant.
Soon after both flagships made it to market, a couple of developers released
free Android apps
that would allow owners of the smartphones to remap the Bixby button for other uses.
Well, it appears that Samsung has found a way to block these Bixby remapping apps for the Galaxy S8 and S8+, but for the time being the issue only affects those phones bought via T-Mobile's official channels.
We reported a few days ago
that T-Mobile is rolling out a new update for Galaxy S8 and S8+ that adds the June security patch, as well as some minor fixes. But what the carrier left out from the official changelog is the fact that the update will block the Bixby remapping apps.
So, if you own a Galaxy S8 or S8+, then you should expect the
Bixby remapping apps
to stop working after the next update. However, if you're on T-Mobile, these apps shouldn't be able to do what they were meant to do any longer.
The good news is developers are trying to find a workaround and make their apps work again. If they don't find it, you'll be left with one useless button on your phone (if you don't use Bixby).