T-Mobile officially announces the release date for the HTC Amaze 4G and Samsung Galaxy S II
20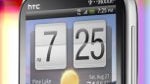 And just like that folks, T-Mobile decided to do a one-two punch today in officially announcing the release dates of its twin towers that are scheduled to come in October – the
HTC Amaze 4G
and
Samsung Galaxy S II
.
In fact, the lid was taken off completely today at GigaOM Mobilize 2011 where T-Mobile USA Chief Marketing Officer,
Cole Brodman
, outlined and unveiled the details regarding the two powerhouse Android smartphones. Well, now we can expect to see both handsets coming to market starting on
October 12th
nationwide at select dealers nationwide – with exclusive
pre-sales
happening through T-Mobile's web site starting on
October 10th
.
With the
HTC Amaze 4G
, its category of expertise appears to be focused in the photo and video taking side as it seemingly encompasses the camera-centric offerings we've seen already with the T-Mobile myTouch 4G Slide. For starters, it features a
backside illuminated 8-megapixel shooter
with dual-LED flash in the rear, which is touted as offering zero shutter lag for those intent on snapping photos in the moment. Moreover, it packs 1080p video capture to complement its already boastful camera-centric offerings.
Besides all of the camera stuff, the HTC Amaze 4G is powered by a 1.5GHz dual-core Qualcomm Snapdragon S3 processor to deliver an amazing Android 2.3.4 Gingerbread experience. Not stopping there, it also features a 4.3" qHD Super LCD display, NFC capabilities, and 4G HSPA+ connectivity.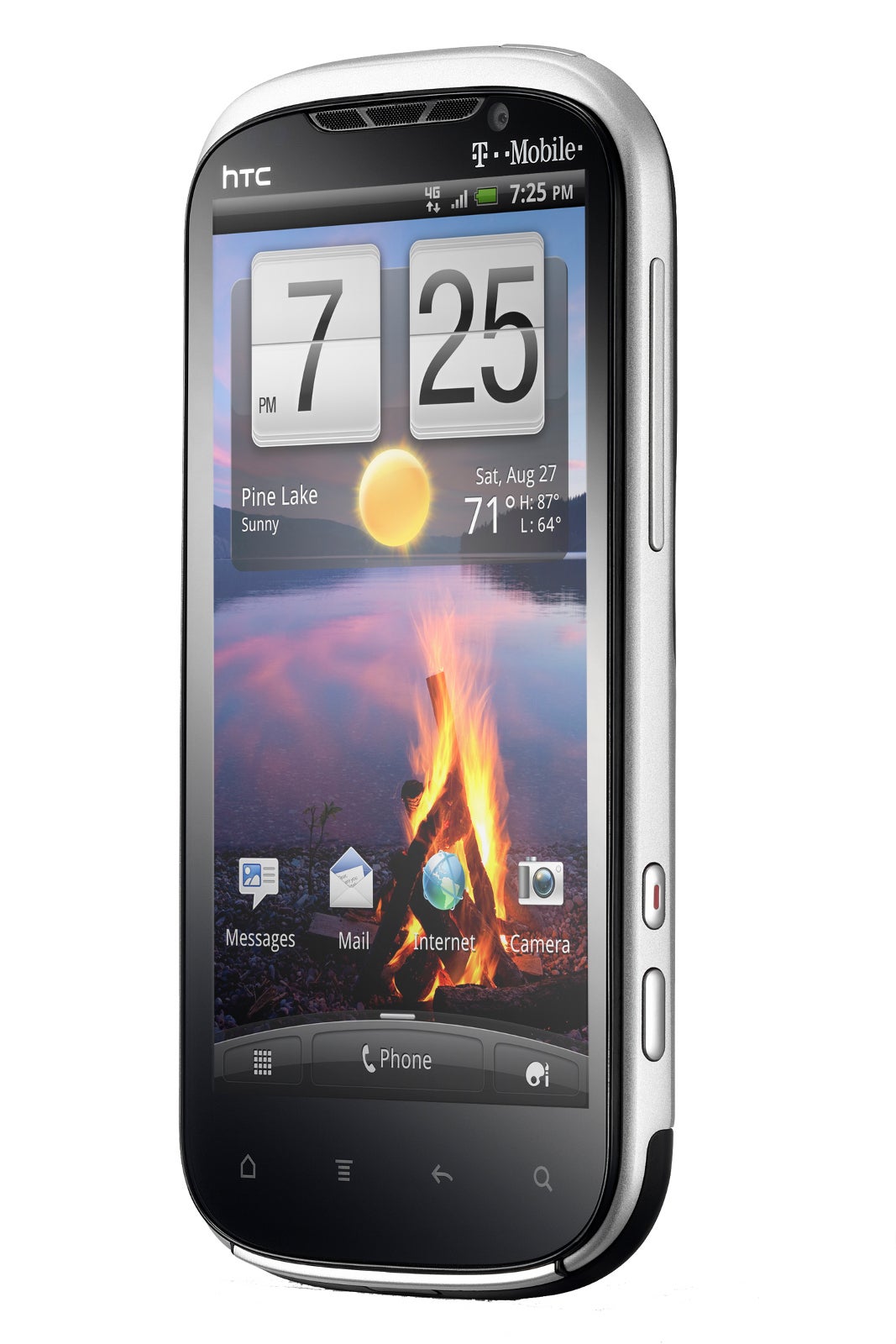 HTC Amaze 4G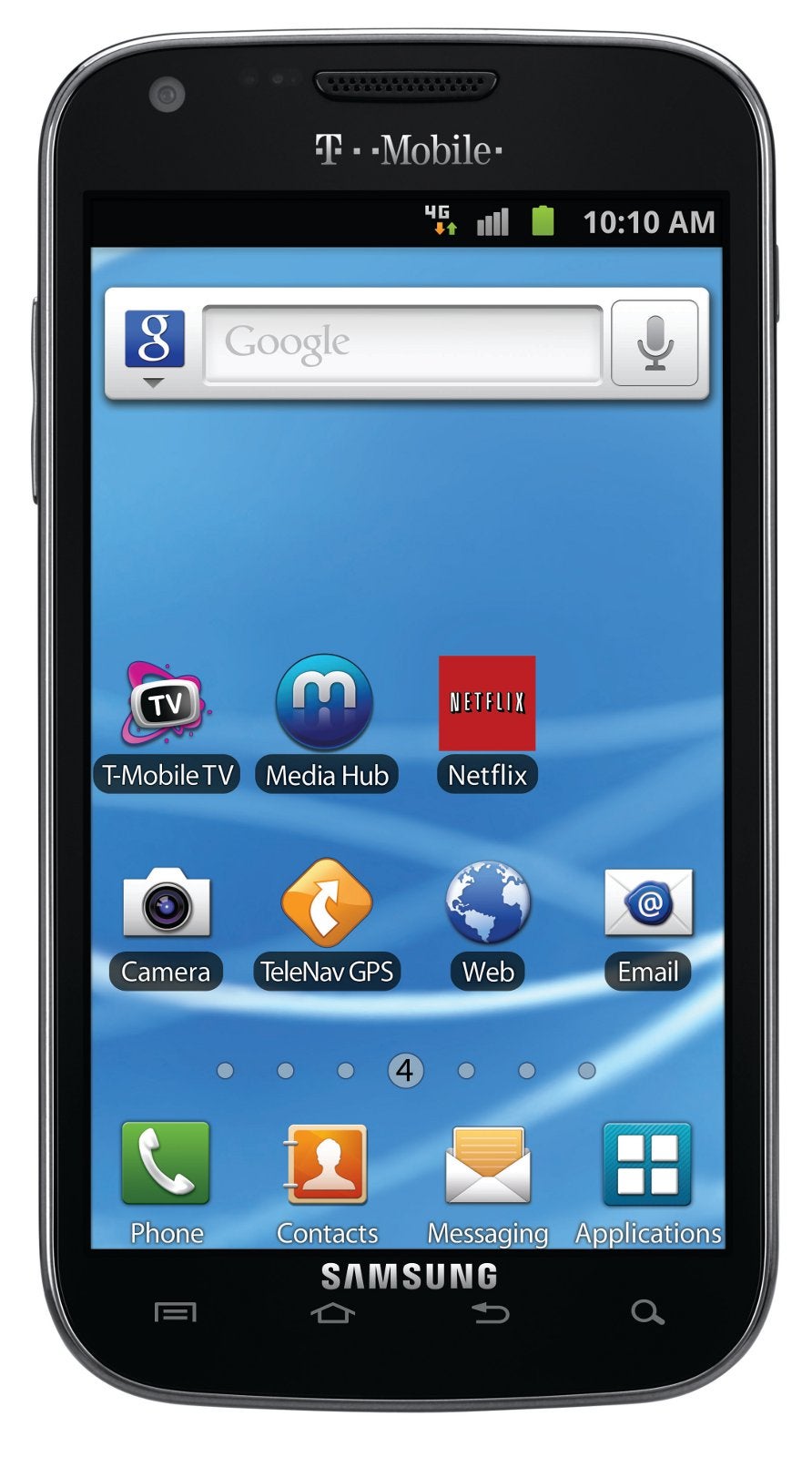 Samsung Galaxy S II
Even though we've already had the opportunity of
checking out the Samsung Galaxy S II for T-Mobile
, the carrier officially spilled the beans in regards to its specs.
Confirming the rumors
, this version will pack a 1.5GHz dual-core Qualcomm Snapdragon S3 processor – as opposed to Samsung's own Exynos like its siblings. Obviously, we've seen some ridiculous speeds by Sammy's own CPU, but it'll be interesting to see how this Snapdragon packing handset will fare. Aside from that, we're presented with some additional details that will enlighten those dearly waiting for it – like its gorgeous 4.52" Super AMOLED Plus display, NFC enabled, HDMI-out, and Android 2.3.5 Gingerbread.
As we mentioned, it's slated for arrival on October 12th, but in terms of pricing, they're strangely a little bit more costly than normal. In fact, the HTC Amaze 4G sports a 2-year contract price of
$259.99
after a $50 mail-in-rebate – with the T-Mobile Samsung Galaxy S II priced at
$229.99
after a $50 rebate as well. So if you've been waiting patiently, just be prepared to come down with a decision on which one to pick up come launch day.
source: T-Mobile