T-Mobile doubles HSPA+ 4G speed to 42Mbps in over 50 markets
14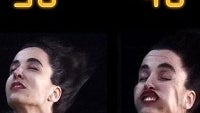 T-Mobile might be on the verge of getting acquired by AT&T, but that doesn't stop the carrier from continuing to improve its services. On Sunday, the nation's 4th largest carrier
launched an all-new rate plan portfolio
, while earlier today it announced that it doubles the speed of its HSPA+ 4G network to a
theoretical peak of 42Mbps
. The change will roll out in
over 50 major markets
including the following metros: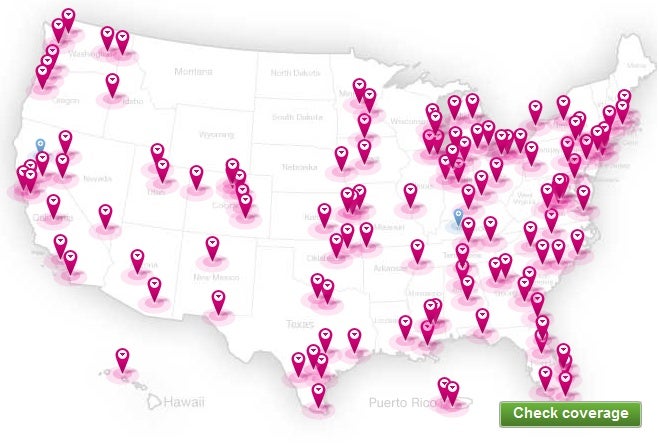 T-Mobile's HSPA+ is offered in more than 100 markets, covering 200 million people
Atlanta, Ga.;
Chicago, Ill.;
Denver, Colo.;
Detroit, Mich.;
Dallas and Houston, Texas;
Los Angeles, Calif.;
Miami, Fla.;
New Orleans, La.;
Phoenix, Ariz.;
Pittsburgh, Pa.;
Portland, Ore.;
San Francisco, Calif.
"While customers with existing 3G and 4G devices will benefit from our continued network enhancements, new devices like the new Rocket 3.0 laptop stick will enable customers to reap the benefits of even faster 4G speeds," Neville Ray, CTO at T-Mo said.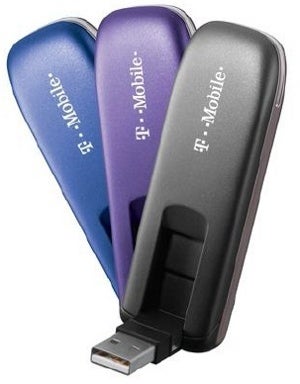 There are no handsets that support the blazing fast speed just yet, but the carrier lifts the curtain over the
T-Mobile Rocket 3.0
, an HSPA+ capable laptop stick and the first one to support 42Mbps.
The portable broadband laptop modem will be
available tomorrow
online and in-stores for $99.99 after a $50 mail-in rebate with a qualifying plan including 2GB of data or more, while off-contract it will set you back $199.99. It is also backwards compatible with 3G, EDGE and Wi-Fi, while its microSD card slot allows you to carry as much as 32GB of additional data. The Rocket 3.0 comes with in a swivel USB form factor with three changeable faceplates - cobalt blue, dark violet and matte black.
source:
T-Mobile
Recommended Stories