T-Mobile G2's Google Goggles problem fixed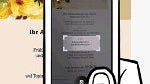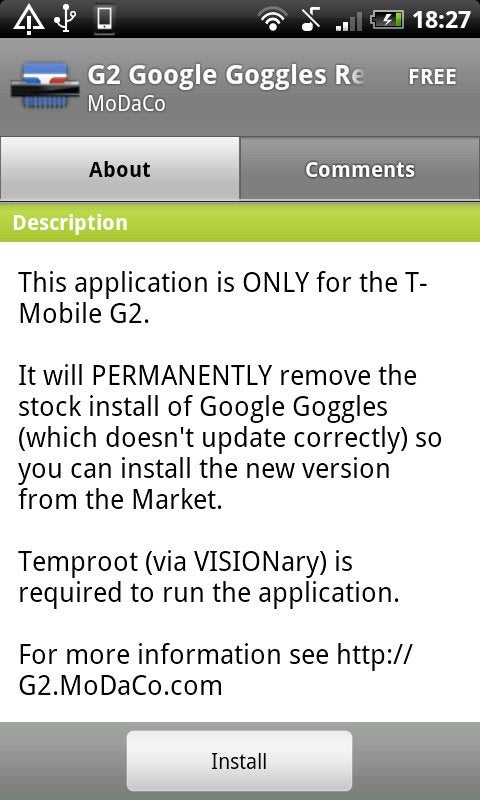 T-Mobile G2
, the successor of
the device that put Android on the table
, was launched with two minor (or not so minor for some people) flaws – Google Goggles' inability to update itself and the lack of tethering. Now they are both fixed – a few hours ago we told you that T-Mobile is rolling out an OTA update that
will enable tethering
(and Wi-Fi calling) and now a way to sort out the Google Goggles problem was found as well.
It was worked out thanks to an Android developer who created an app that manages to remove Google Goggles (it's aptly named Google Goggles Remover). To do that, you need to run Temproot (via VISIONary) together with the app and then to download manually Google Goggles from the Android Marketplace after the version on the G2 is removed. Your G2 will reboot twice during the removal process and you have to uninstall the app after the procedure is over. All in all, that will mean that you'll not be struck with T-Mobile G2's Google Goggles version until you change the handset.
That's a great news, really, since it would have been such a shame if the T-Mobile G2 was held back by minor software bugs. For more information how to use the removal app, check the link below.
source:
MoDaCo