Symbian Foundation shuts down websites on Dec 17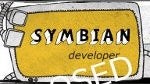 Following Nokia's announcement that it will be taking over development of Symbian and that the Symbian Foundation will become "a legal entity responsible for licensing", now the Finns have decided to axe all of Symbian's official websites on December 17th in an effort to attract developers. Okay, jokes aside, maybe some developers would still like to have the official documentation online. For those of you who do, hurry up to make a copy while the websites are still functional.
The following websites, along with the source code and Facebook and Twitter accounts will be taken down: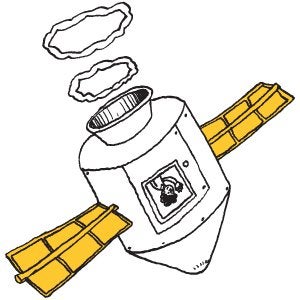 www.symbian.org, www.symbian.org/cn, www.symbian.org/jp
developer.symbian.org, developer.symbian.org/cn, developer.symbian.org/jp, kernel.symbian.org
horizon.symbian.org
ideas.symbian.org
blog.symbian.org, blogcn.symbian.org, blogjp.symbian.org
Nevertheless, Symbian documentation from the websites would still be available on request and will be shipped (for a fee) on a physical medium after January 31st, 2011. Such a move hints that Espoo is betting all on MeeGo, the platform it jointly develops with Intel, for the long term. But MeeGo is still in its early stages and to see if our prediction is right we would have to wait.
source:
Symbian Developer
via
Engadget