Sprint's ZTE Peel makes its mark for all iPod Touch owners at $79.99
1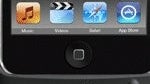 Granted that AT&T is the only domestic carrier to sell the iPhone, consumers outside of the carrier's control can now get their fix thanks to the
ZTE Peel for Sprint
. This nifty add-on gadget for the iPod Touch will allow owners to trot around the device, much like an iPhone, while still being connected to the internet on the go.
Although it might not offer true voice calling, the ZTE Peel will keep your device connected to Sprint's 3G network across the country – while still acting like any other Mi-Fi device out there. Selling for the price of $79.99, which doesn't require a contract, this might prove to be the solution that most people have been looking for.
As for service, having your iPod Touch connected to Sprint's network will cost you $29.99 per month with an allotment of 1GB – which will have an overage charge of 5 cents per megabyte. Aside from keeping your iPod Touch connected, it'll even allow additional Wi-Fi enabled devices to connect to it as well. Even though it's not a full fledged iPhone, the ZTE Peel will definitely appeal to some people out there.
source:
Sprint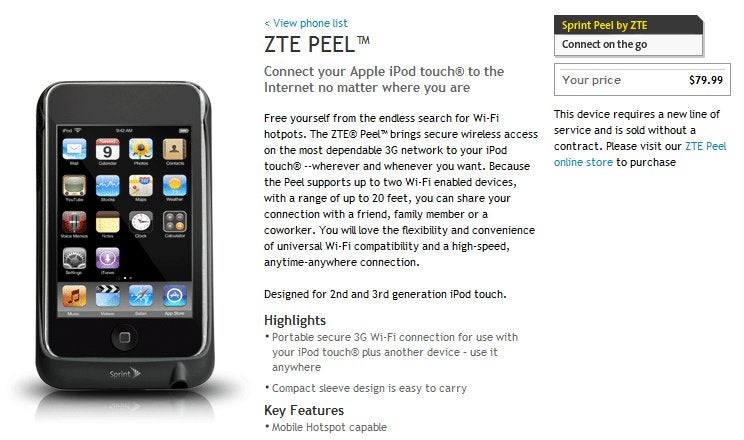 ZTE Peel is now available for purchase through Sprint's web site for $79.99.