ZTE Peel comes to Sprint November 14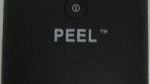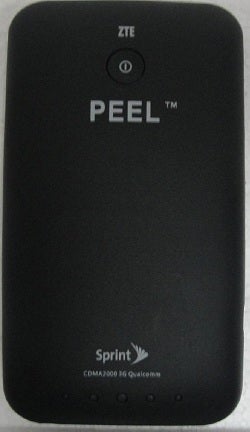 This is for all the
iPhone
-lovers trapped in another carrier's contract. Sure, you could wait for
Verizon's iPhone
, or even Sprint's (someday), but there's another way. As of November 14th, the
ZTE Peel
case for your iPod Touch is finally touching down at Sprint.
This is only a rumor, but we hear the Peel will be available off-contract, and 1GB of data per month will run $29.99. There's no pricing information on the device itself as of yet. With the Peel, you simply slip the case over your
iPod Touch
, and then you'll have access to 3G data, like you would on an iPhone.
You won't have voice calling, but you can access a
VoIP
service instead. Does this seem like too much of a workaround, just to pose as an iPhone? It's a cool concept, but you might be better off to purchase a
MiFi card
instead, or (duh) just pay your cancellation penalty and switch to AT&T.
If you are that desperate to have an iPhone, but want to stay within the Sprint family, you should do yourself a favor and check out the
HTC EVO 4G
or the
Samsung Epic 4G
.
source:
Boy Genius Report
via
IntoMobile
Recommended Stories