Spotify Premium Family plan gets updated with a long-requested feature
1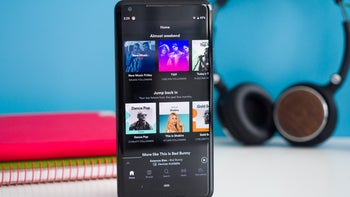 Spotify
is adding a long-requested feature to its Premium Family plan, the possibility to filter explicit content. The updated Spotify Premium Family plan now offers on-demand access to 450,000 podcast titles and more than 50 million tracks of ad-free music.
On top of that, Spotify
announced
that parents can now control the Explicit Content Filter setting of all other accounts on their plan. The music streaming company confirmed that the update is already available in Ireland and will roll out in all markets with Premium Family this fall.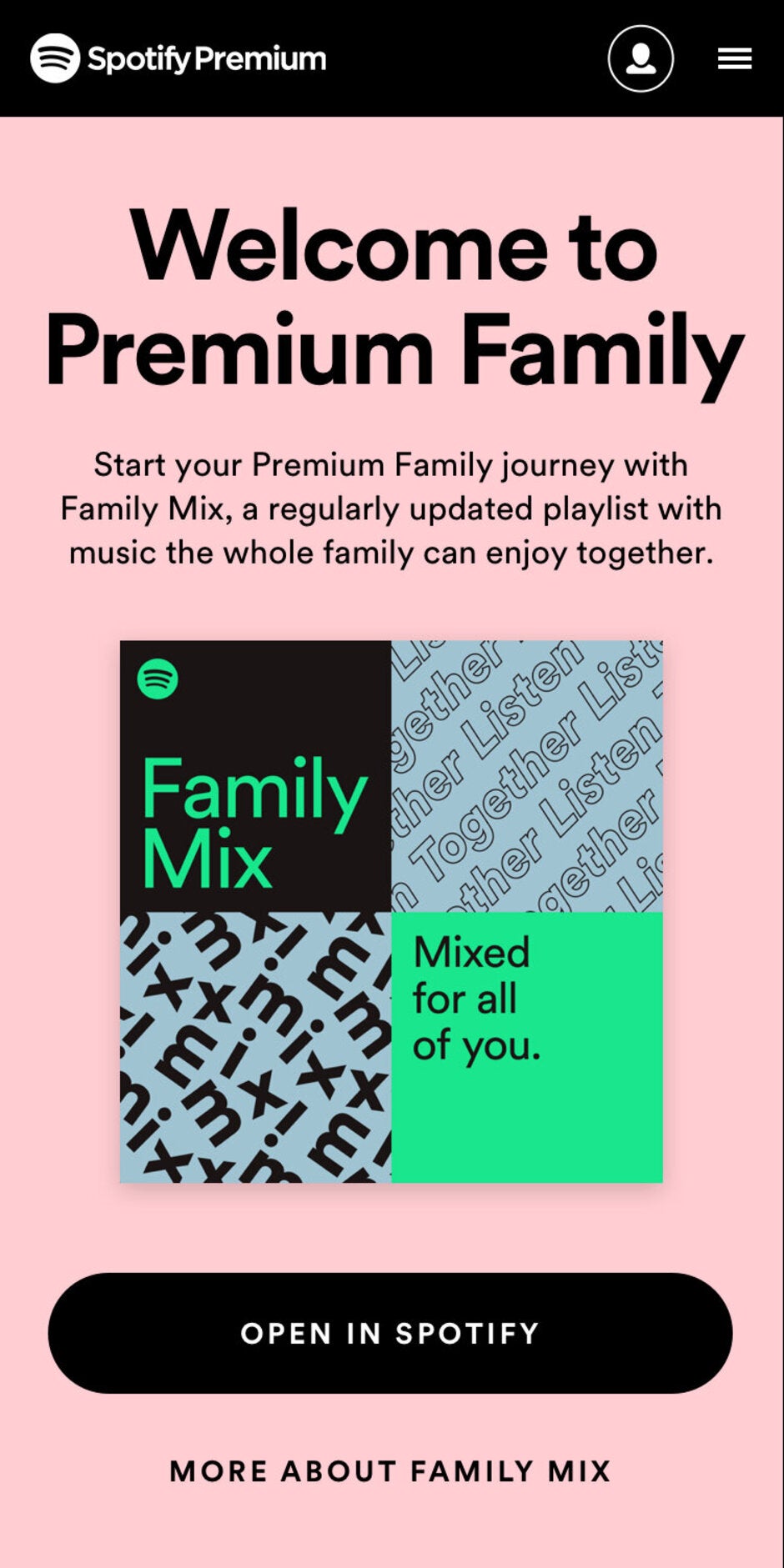 Spotify's Premium Family plan provides six individual accounts for family members living under one roof, which means that you get to keep your own saved music and playlists.
Another new addition to the Premium Family plan is the option to manage Family's settings in one place, including adding or removing family members, keeping your home address up to date, and adjusting parental controls.
Also, families get exclusive access to a personalized playlist that includes songs your other family members might enjoy. The feature is called Family Mix and it's updated regularly and allows parents to control who is in each session.
If you're already a Premium Family users, but you're not located in Ireland, you'll be notified as soon as the upgraded Family plan is available in the coming months.
Recommended Stories