Spotify for Podcasters officially introduced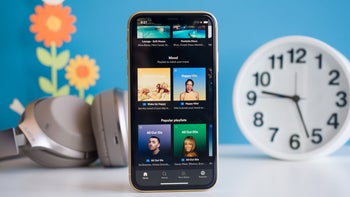 After a long period of testing, Spotify for Podcasters is finally out of beta.
Described
as a discovery and analytics dashboard, Spotify for Podcasters allows content creators to track many things like average listening times, episode streams, and total listeners.
Long story short, if you'd like to obtain more details about the audience listening to your podcasts, as well as grow it based on the data received, Spotify's new tool is the best thing it can happen to you.
Besides demographic data and insight related to the audience, podcasters will also receive information about gender, music tastes, country data, as well as listening patterns, and more.
With so many podcasts out there, it's more important than ever that you have the data you need to help you understand and grow your audience. That's exactly what your dashboard is designed to provide.
The ultimate goal of Spotify's new tool is to deepen the engagement between customers, as well as allow podcasters to grow their audiences and careers. Spotify for Podcasters is available for all content creators for free starting today.