Report: Sony to lay off half of its mobile division staff by 2020 (2,000 people)
16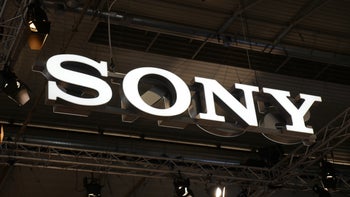 Sony is expected to shrink its mobile business even further after announcing its
merger with the TV, audio and camera divisions
earlier this week. Although it's not yet official, it appears that the Japanese company is doing more than just hide the mobile division's losses under a wall of profits coming from the other three business.
Nikkei Asian Review
reports Sony plans to lay off 50% of its smartphone workforce by 2020. The percentage is high, but the number of people affected is quite shocking, as more than 2,000 are to be let go or transferred to other divisions.
Sony's mobile business has been bleeding money for several years now, even though the Japanese company continuously tried to cut costs by scaling back its workforce. The report says that the decision is part of a move to reduce fixed costs in the business and includes procurement reform.
Although some of the Sony employees affected by the decision will be transferred to other divisions, the Japanese company is said to offer voluntary retirement in its Europe and China operations.
Another step towards cutting costs is limiting smartphone sale in some territories. Apparently, Sony will stop selling smartphones, or sell very few of them, in Southeast Asia and other areas, in order to focus on Europe and East Asia, which seem to better markets for its products.
This is the second time in the last five years that Sony is significantly scaling back its smartphone workforce. Back in 2014, the Japanese company laid off 1,000 employees from its mobile division, but that wasn't enough to stop the losses, so further rounds of cuts were made almost on a yearly basis.