Sony Mobile gets merged with TV, audio and camera businesses to avoid further losses
9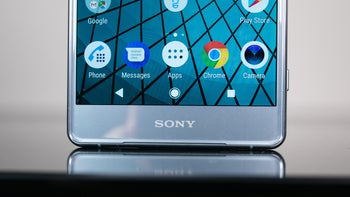 Sony announced earlier this week a "
realignment of key businesses and executive appointments
" effective April 1, 2019. The
very short announcement
also contains important information about the company's main businesses and the changes that will affect them starting next week.
In a surprising move, Sony has decided to merge three of its most profitable business with the mobile division. The Imaging Products & Solutions (IP&S), Home Entertainment & Sound (HE&S), and Mobile Communications businesses will be combined into a single entity called Electronics Products & Solutions (EP&S).
Another important piece of information is that Sony's legendary Chairman Kazuo Hirai, the person who managed one of the most surprising turnarounds in the Japanese electronics industry, will retire in June after 35 years working for the company.
Hirai passed the CEO position to Kenichiro Yoshida one year ago, and while he will retire on June 18, he will continue to provide counsel as requested by Sony's management team, acting as Senior Advisor for the company.
Since passing the baton of CEO to Yoshida-san last April, as Chairman of Sony, I have had the opportunity to both ensure a smooth transition and provide support to Sony's management. I am confident that everyone at Sony is fully aligned under Yoshida-san's strong leadership, and are ready to build an even brighter future for Sony. As such, I have decided to depart from Sony, which has been a part of my life for the past 35 years. I would like to extend my warmest gratitude to all our employees and stakeholders who have supported me throughout this journey.
Kazuo Hirai is the architect of an amazing turnaround. After a $4 billion in losses, Hirai, the newly appointed CEO, cut back in smartphones and TVs and managed to make a small profit in the 2014 fiscal year.
More importantly, his bet on the gaming division paid off big time, and the same goes for the investment in images sensors, as Sony is now one of the biggest suppliers for the camera components in the smartphone industry.
By the time he stepped down from the CEO position, Sony's entertainment and imaging products businesses were more profitable than ever (and still are), but the smartphone division continues to bleed money.
Is it a good idea to hide the problem under the rug?
Reports about a possible sale of Sony's mobile division surfaced last year, probably to put more pressure on the company's current Chairman, Kenichiro Yoshida. Today's announcement puts an end to these rumors but questions the decision to hide the problem under the rug.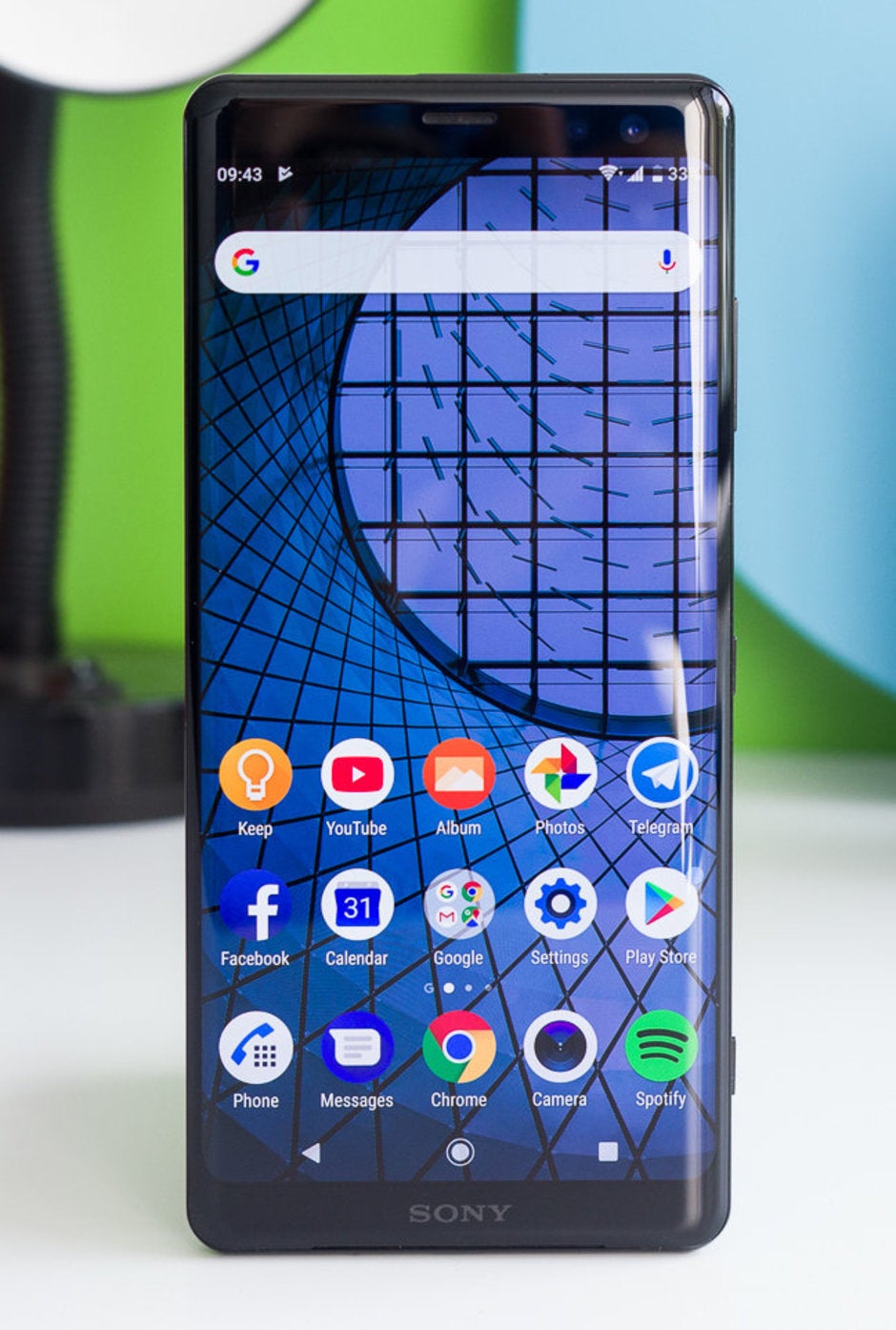 Sony Xperia XZ3
After a fourth straight unprofitable quarter, it looks like Sony is determined to hide the losses of the mobile division behind a conglomerate of profitable businesses. In case you're wondering why Sony is still betting on smartphones, the Japanese company said that 5G is the kind of technology that might turn things around for the better.
How is going to do that, it remains to be seen. The bottom line is we will probably see less red numbers in Sony's revenue reports each quarter since the profits of the other three businesses are more than enough to hide the mobile division's losses.
What the official statement doesn't cover is whether or not this "realignment" means layoffs among the mobile division's staff or this is just an administrative reorganization. Sony laid off 200 employees in Europe
back in December
to cut costs across a number of mobile business areas, and a few days ago, the Japanese company
confirmed plans
to close an entire smartphone factory in China.
With the smartphone factory closed, we might see less Xperia smartphones on the market, although if things go unexpectedly well, Sony can always use third-party manufacturers to supplement stock in case it needs to.
It's quite clear that Sony Mobile isn't what it once was, but if the Japanese company thinks that this is how it can save its smartphone business, we're all for it.