Deal: Unlocked Sony Xperia XA1 Plus now costs $299
4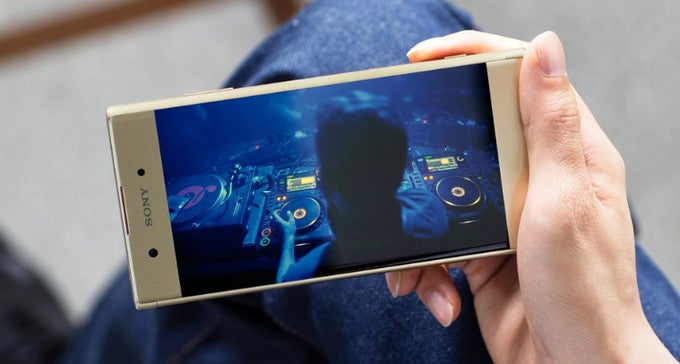 The Xperia XA1 Plus, one of Sony's latest mid-range Android smartphones,has been available to buy in the US since October. Initially soldfor $379.99, the handset is now $80 cheaper, thus you can purchase it for only$299.99 (USwarranty included).
You can get the Sony Xperia XA1 Plus at $299 from Amazon,were the phone is offered in three color variants: black, blue, and gold. It'snot clear if this deal is part of a Black Friday promotion, so we don't know ifit will still be available next week. Anyway, if you want to buy this new Xperia right now,you can find it at the source link below.
Compatible with GMS/LTE carriers like AT&T and T-Mobile,the Sony Xperia XA1 Plus is a pretty large smartphone, as it's got prominentbezels at the top and bottom of its 5.5-inch 1080p display. Specs-wise, you'regetting stuff like a 23 MP rear camera, an octa-core MediaTek Helio P20processor, 3 GB of RAM, 32 GB of expandable storage space, and a 3430 mAh battery. To take a closer look at the phone, make sure to check out our Xperia XA1 Plus hands-on.
source: Amazon