Sony Xperia XA1 Plus hands-on
9
Sony's back in the mid-range field and ready to take on some stiff competition in the higher end of that category. The Xperia XA1 Plus has been announced alongside their latest flagships. Retailing for $379.99, we take a first look at whether the device itself is premium for a mid-range, or just the price.
Design and Display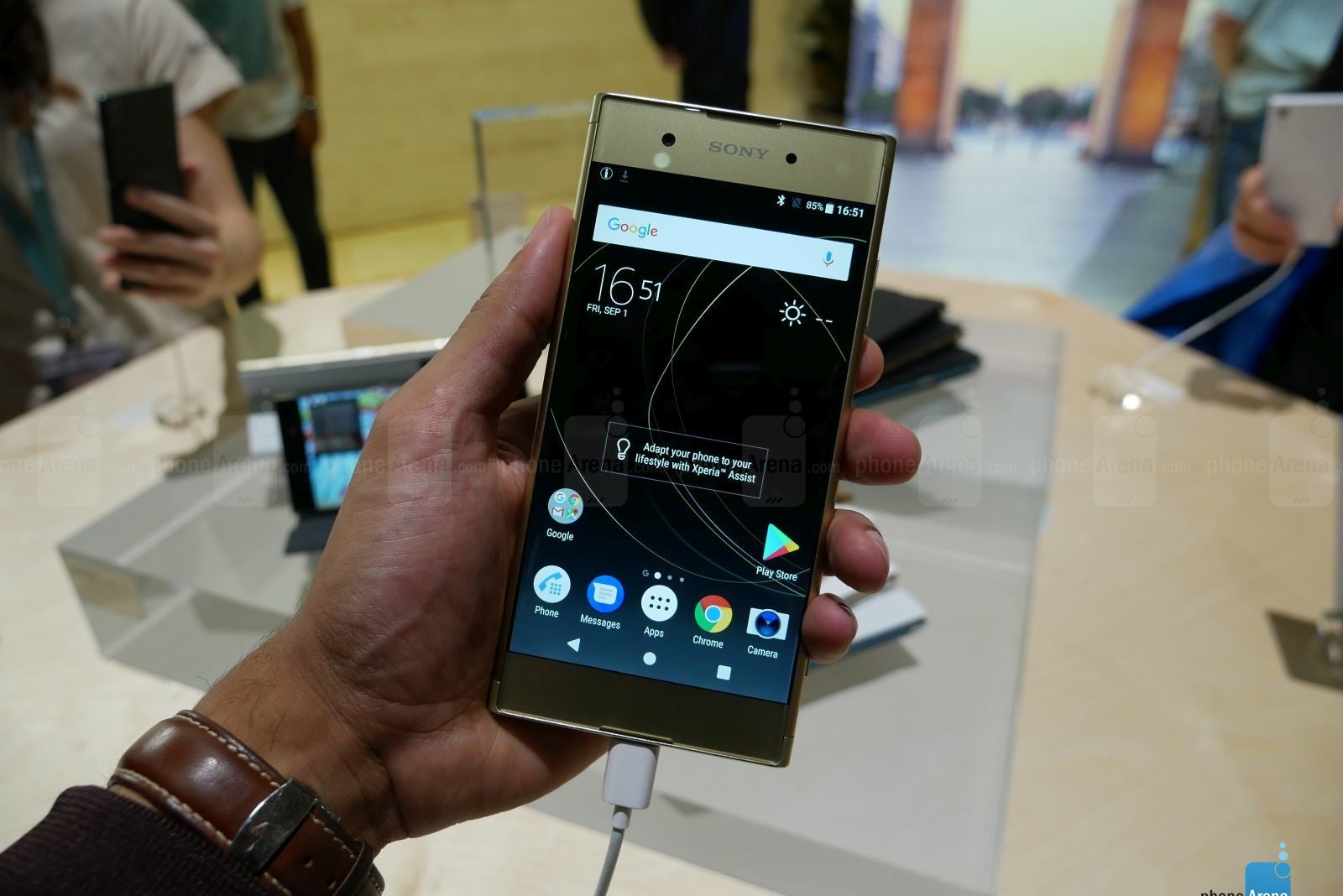 The Xperia XA1 Plus is a hybrid of sorts between the XA and XA Ultra. In fact, the 1080p screen size is smack-dab in the middle of the two, sized at 5.5 inches and delivering 403 pixels per inch. Keeping in the trend of its predecessors, the Plus also sports a near bezel-less design – at least on the sides. The face of the phone still shows quite a bit of forehead and chin. Aluminum composes the sides and covers the back, while glass overlays the entire face. It's a device with a good in-hand feel, albeit a bit tall and very familiar.
Interface and Performance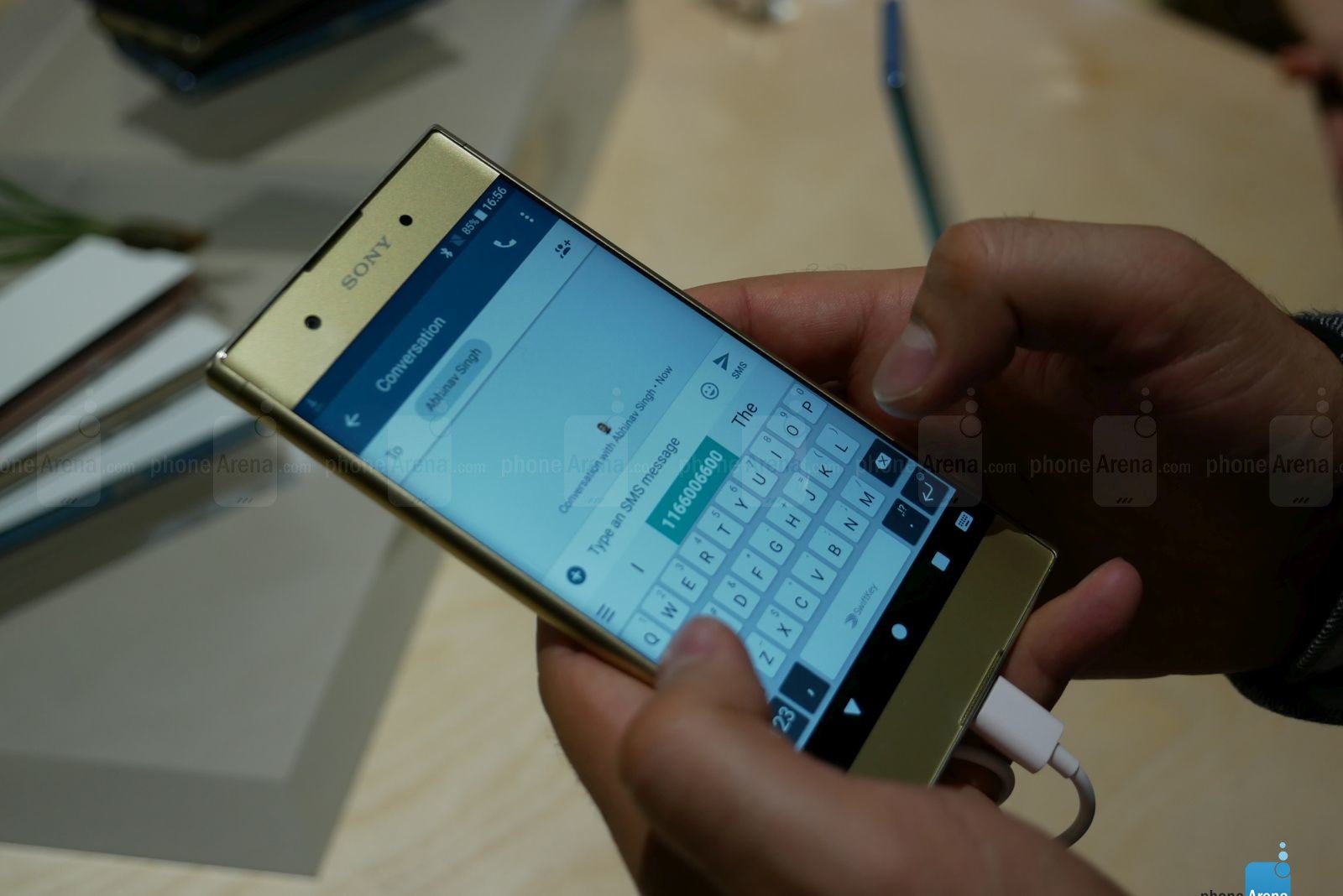 Sony's well known for its reliability in receiving and providing updates for their phones. Unfortunately, this phone won't ship with Oreo as the XZ1 will, but instead Nougat. Hopefully an update for Oreo will come to the Xperia XA1 quickly, but we don't anticipate this affecting the phones performance all that much. The XA1 runs on the octa-core MediaTek P20 processor paired with 3 gigabytes of RAM, up to 32 gigabytes of storage, and a 3430-milliamp battery. All this translates to smooth general performance, though gaming will likely be less than optimal. We're hopeful for battery life, but we'll have to see how Sony's implementation of the P20 (and all the XA1's components) pans out over time.
Camera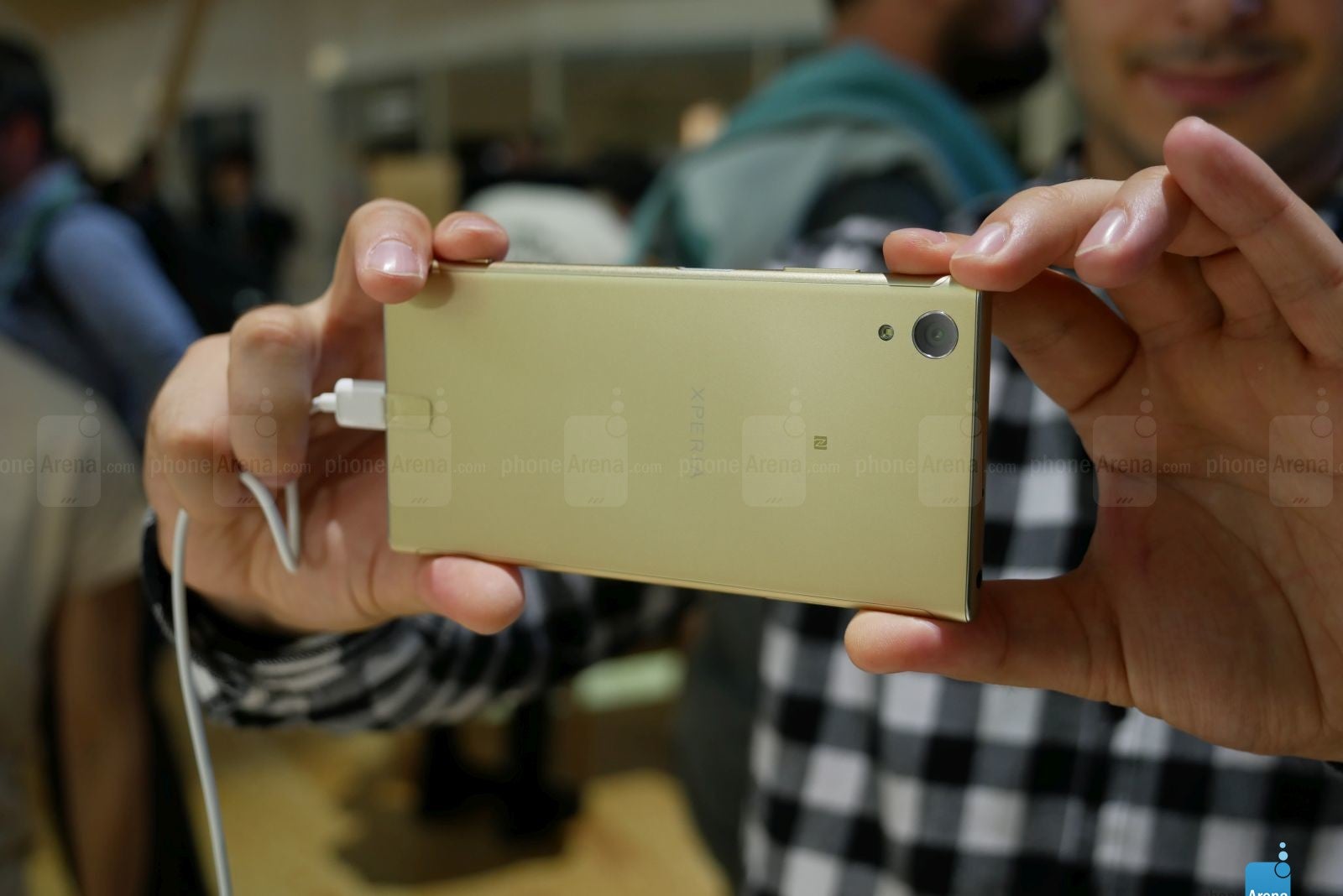 Sony really hopes to create separation with its camera, though. A 23-megapixel f/2.0 sensor teams up with Sony's typically impressive image processing technology, allowing for quick snaps in .6 seconds, as well as Steady Shot stabilization, 6400 ISO in camera, and 3200 in video. The front-facer packs 8-megapixels with the same aperture, HDR, 3200 ISO, steadyshot, and a wide-angle lens to top things off nicely. Some of Sony's chops in audio technology also are displayed one the Xperia XA1, specifically, ClearAudio+ and stereo recording, meant to give users decent sound quality to listen, and to record.
Expectations
While the Xperia XA1 plus carries a near $400 price tag, it aims to give you near flagship-level optics. How well this is executed remains to be seen, as well as consumers' willingness to drop the extra cash for Sony's photo-shooting abilities, more than anything else. At the end of the day, though, it seems a solid phone, but will really need to wow if it intends to steal customers from the burgeoning, value-packed mid-range field.