Sony Ericsson Xperia neo Hands-on
5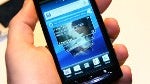 The Xperia family of handsets is keyfor Sony Ericsson and even more so is the Sony Ericsson Xperia neo – a handset slightly less pretentious thanthe Xperia arc, but due to its lower price it would attract many while stillpacking some of the best features of Sony Ericsson's flagship. Andmost importantly – of course – the beautiful touchscreenwith Mobile Bravia technology for better color and sharper shapes. On the Xperia neo, however, the screen is smaller than onthe Xperia arc – at 3.7 inches with resolution of 480 x 854.
The Xperia pro feels nice to hold –it's well rounded and features an ergonomic design which youcould really appreciate when taking pictures as the device staysfirmly in the hand. Its smaller size makes it much more pocketablethan the Xperia arc – definitely an advantage for us.
The phone is powered by a 1GHzSnapdragon CPU and runs on Android Gingerbread. On top, you willnotice the Timescape skinning which runs smoothly on a 1GHzprocessor. All in all, it is a close copy of the Sony Ericsson Xperia pro sans keyboard. Both feature an 8-megapixelcamera on the back with LED-flash and Sony's Exmor R sensor forhigher sensitivity and better low-light shots. A 2-megapixelfront-facing camera is a nice addition, especially if you considervideo calling. All those pictures and videos could be easilytransferred to an HD TV as the Xperia neo has HDMI built-in.Available in black, red and silver. Finally, it will be available atthe end of the first quarter, so the wait should not be long!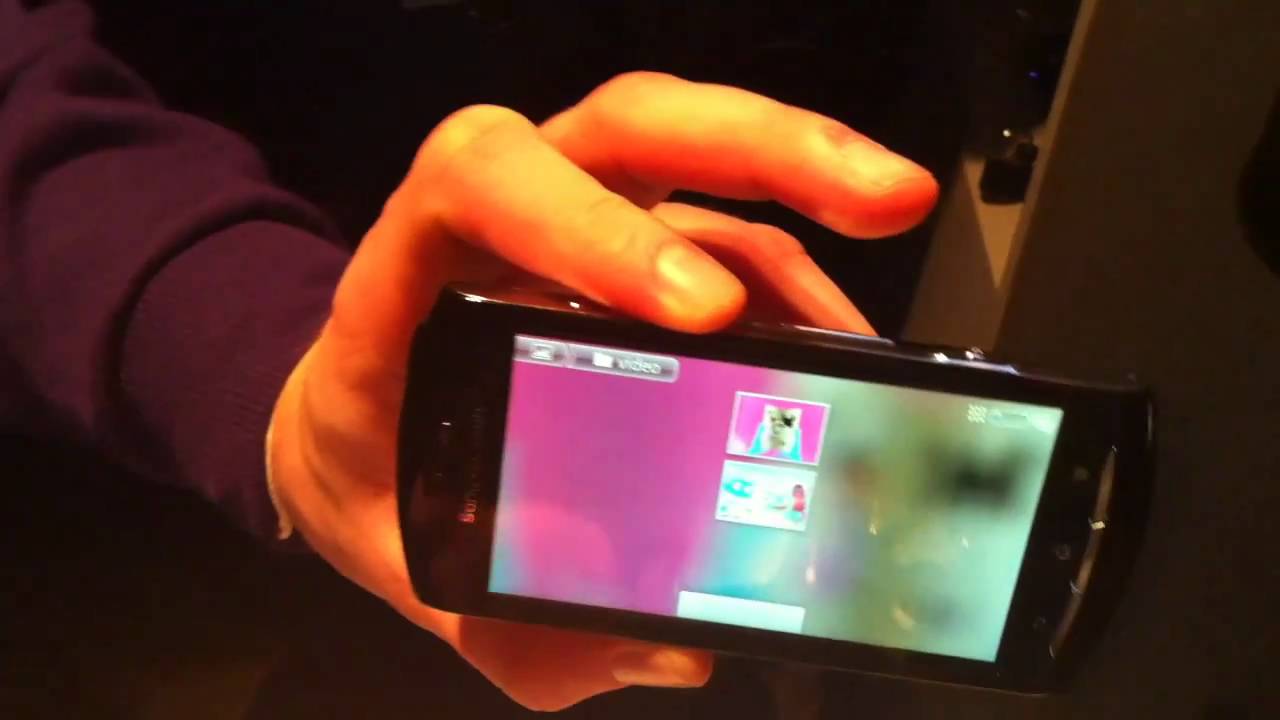 Recommended Stories