Some HTC One M9 smartphones take too long to charge after the latest software update
29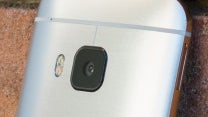 HTC One M9 owners, prick your ears! The bug police has identified a new flaw in the metallic flagship, apparently instilled in it by the last software update (version 1.40.401.8). After updating, users Samuel Brancaccio and Enrico Martini reported that the One M9 begun taking as long as 13 hours to fully recharge its 2840mAh battery.
The bug can be seen in action from the screenshot below, in which the message above the row of icons says "Charging - 13 hours until complete." For your information, the One M9's normal charging time using the bundled charger and USB cable is 106 minutes. It has been acknowledged by HTC UK's Twitter account, where support claimed
"this is an issue that we're aware of since the last update on the M9, if you uninstall the Google Photos application..."
They don't make it clear, however, whether that's the problem or the solution.
Still, there is a remedy to the situation - one must turn off or restart their One M9 when they start charging it. Not very convenient, but at least there's something you can do until HTC works out a fix.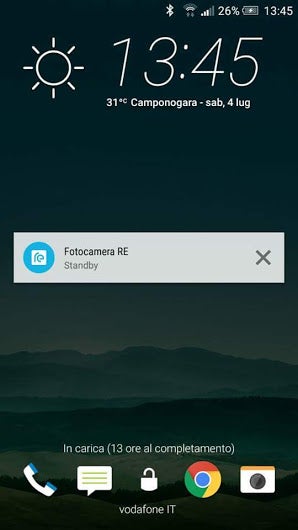 via:
Webtrek.it
(
Translated
)
Recommended Stories