Skype for Windows Phone goes out of beta, final version released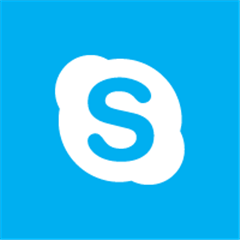 Skype has finally gone out of the beta it entered during Mobile World Congress, and is now available in its final glory for Windows Phone.
Skype 1.0
is available as a free Windows Phone download on the Marketplace.
Skype adds some new features like adding new contacts through the application, calling landlines and searching through your existing contacts. One thing that still limits your Skype experience, is the fact that the application has to run in the forefront in order for you to be able to take calls.
Why is this so? Right now, a Skype spokesperson explains that the reason is rooted in "a combination of how Skype works and how the Windows Phone OS works."
Skype calling works via both Wi-Fi networks and 3G/4G connections.