Skype Translator now works on calls to mobiles and landlines
1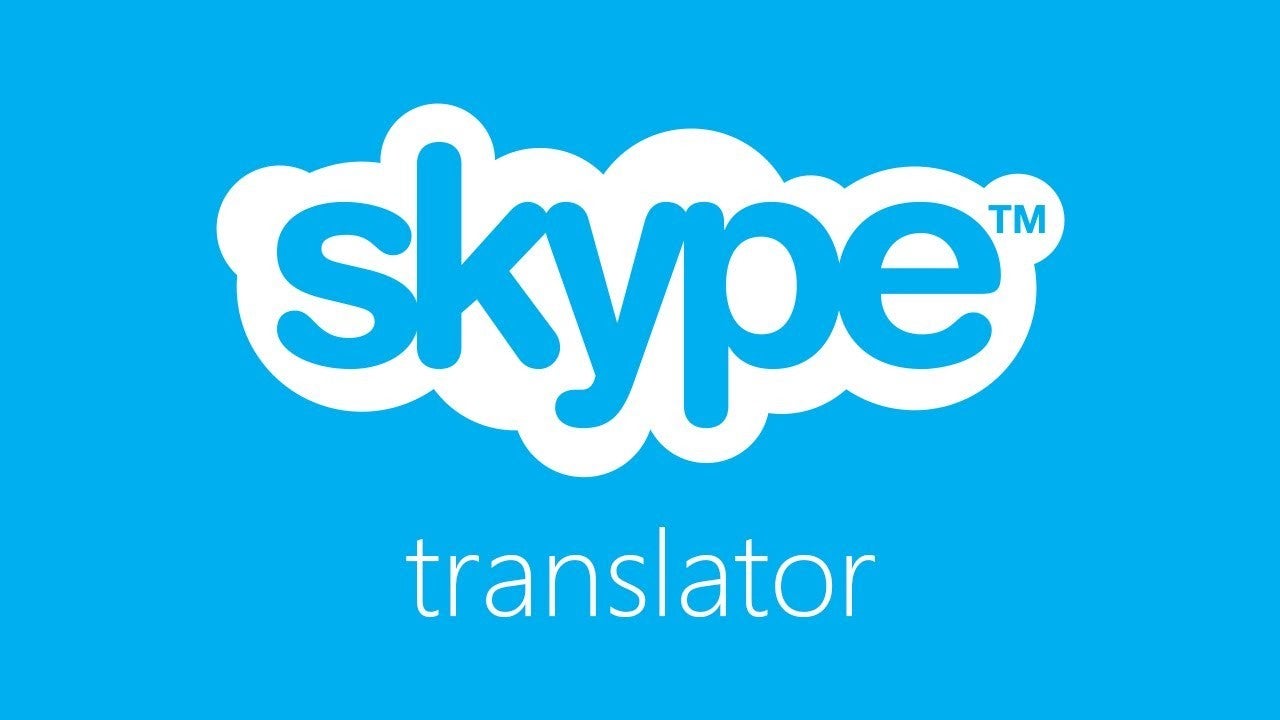 Microsoft recently announced that it has started to roll out a new feature to member of the
Windows Insider Program
, which allow them to use the Skype Translator on calls to mobiles and landlines.
Microsoft's Windows Insider Program allows users to sign up for early builds of Windows ahead of release to consumers. Anyone can enroll in the program, including those who like beta testing and early adopters.
In case you are a member of this program, you should make sure you have the newest version of Skype Preview installed and that you have Skype Credit or a subscription. In order to use the new
Skype Translator
feature, you must select the dial pad and enter a phone number to see the option next to the call button.
There are multiple languages you can select before calling a person. As soon as the other person pick up the call, they will hear a message telling them that the message is recorded and translated with Skype Translator.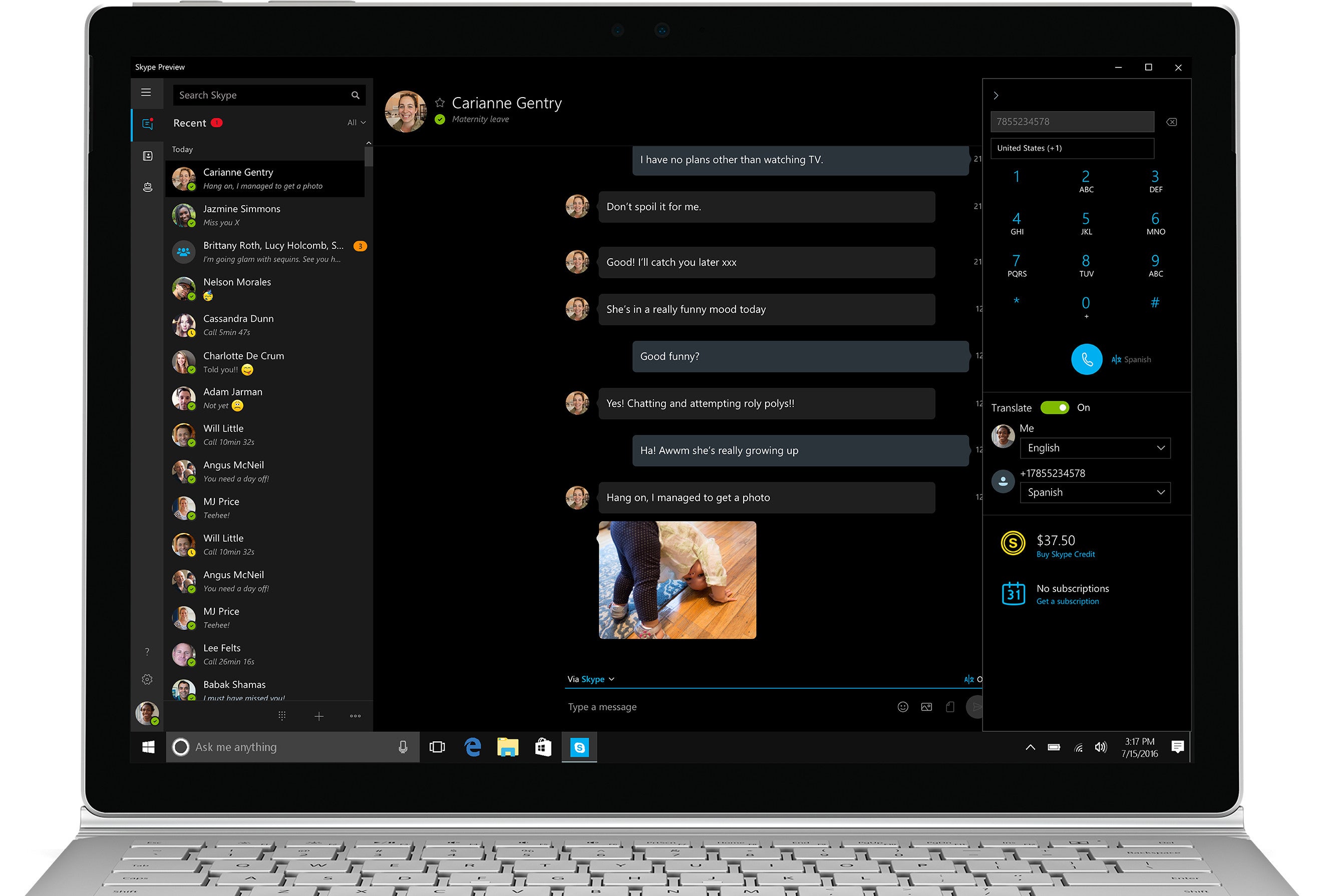 Furthermore,
Skype Preview
users can choose to start a call if someone is a Skype contact with a mobile or landline stored in the profile. Simply choose the contact, tap on the Skype Translator icon to select the translate options.
For the time being, Skype Translator supports just nine languages: English, Spanish, French, German, Chinese (Mandarin), Italian, Portuguese (Brazilian), Arabic, and Russian.
Microsoft also states that using a headset during call will greatly improve the Skype Translator calling experience. In addition, the more someone uses the Skype Translator, the better the translations.
Alongside the new Skype Translator, the latest version of Skype Preview received a couple of other new features such as the option to introduce friends and family on
Skype
by sharing their Skype contact details.
Another new feature will allow users to capture and share video messages with friends and family on Skype even if they're not online. There's also an option that enables users to manage their conversations.