Skagen's awesome Hagen Connected smartwatch lands on your wrist this fall
2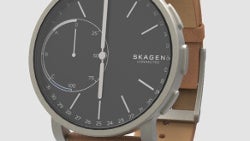 If you haven't heard about Skagen until now, we're going to quickly put you in the know. Skagen is a Danish company that's been bought by Fossil about five years ago. Since then, Skagen released watches and related accessories for all tastes and wallets.
But this year is a bit special for Skagen since the Danish company will launch its first smartwatch, the Hagen Connected. The wearable is now being showcased at IFA and it will make it to market this fall.
Skagen's Hagen Connected smartwatch will be available in four styles, which will come with a leather strap in the sales package. Naturally, the leather strap can be switched for a steel-mesh, silicone band or other leather strap.
The smartwatch will be compatible with Android and iOS apps, and it should allow users to customize the type of notification they get from their smartphones. Keep in mind though that this is a smart analog watch, which doesn't come with a touch display.
However, the Hagen Connected is powered by a coin cell battery that doesn't need charging. It's unclear how much usage time you'll get, but it should be at least 6 months.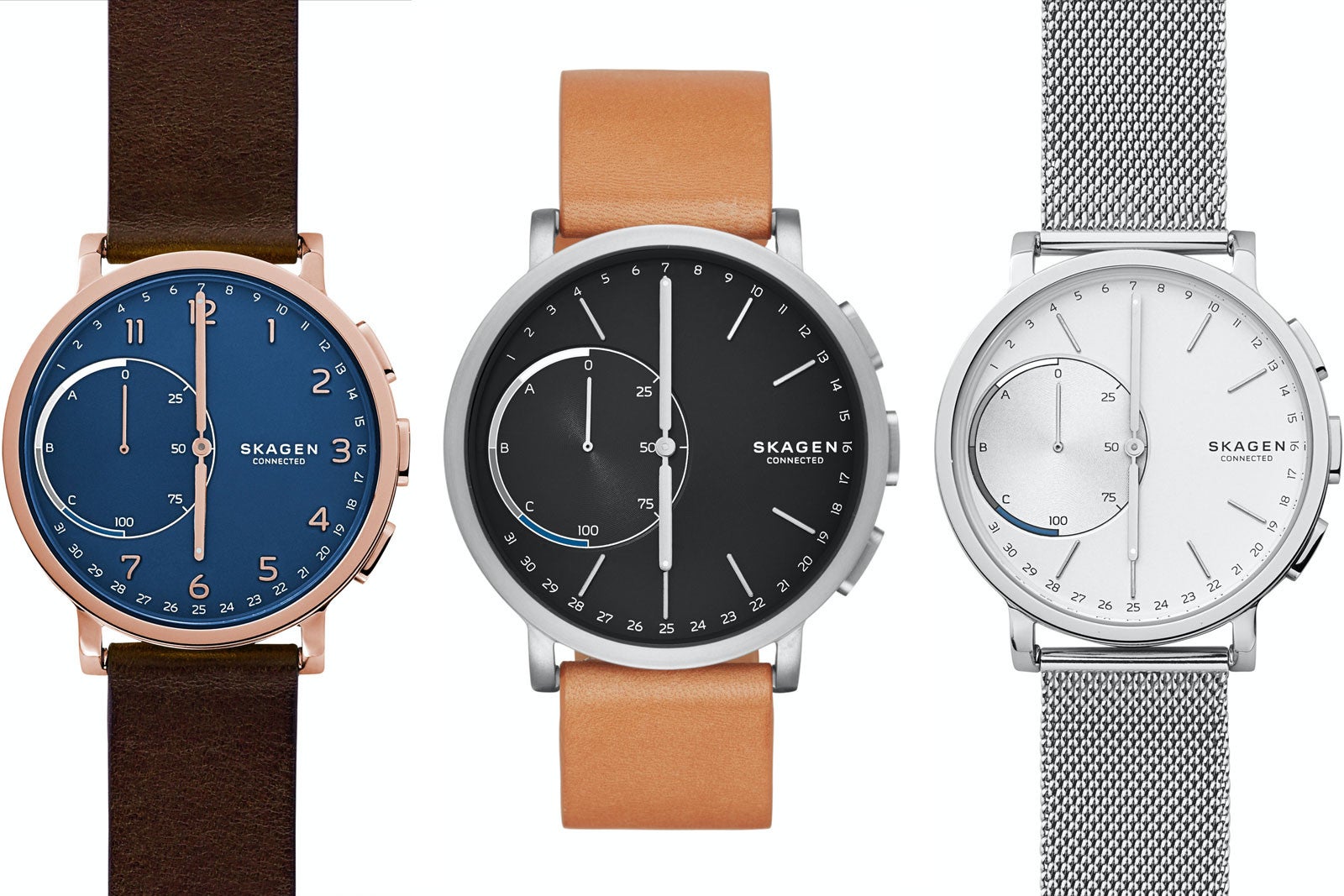 Skagen has partnered with Misfit to include some kind of activity tracking technology inside the smartwatch, which is supposed to count your steps with a progress dial built into the display. Also, the built-in vibration motor will notify you when you get an email or SMS.
With the Skagen Link software, users will be able to take photos, ring the phone, control music and track various goals with the help of the physical button.
The Haggen Connected will be available for purchase from September for $195. Along with the smart analog watch, Skagen also unveiled an activity tracker, which will sell from October for just $95.