Save $9.99 by installing Apple's free app of the week
4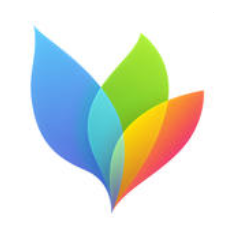 Earlier today, we showed you
8 paid iOS apps that are free for a limited time
. One of the freebies is a game called
Tank Super Wars
that is normally a wallet-busting $14.99! Now we have Apple's latest free app of the week, and by taking advantage of Apple's largesse, you'll be saving $9.99. The app is called MindNode.
The app helps you make mind maps. These maps help you brainstorm by connecting ideas. Stickers and photos can be added, and the expanding canvas means that no idea is ever too big to be mapped out by the app. You can even create voice overs to help your idea flow. And by using different colors, you can highlight what concepts are important to this creation.
With MindNode, you can change the map at any time, and use iCloud Drive to open up your previous maps made on the iPhone, iPad or on a Mac. You can even view one of your maps on the Apple Watch. To see how MindNode works, click on the video at the top of the story. And remember, this isn't costing you anything at the moment since it is Apple's current free app of the week. To download the app, click on the sourcelink.
source: MindNode (
iOS
)