Samsung to offer a plan for the Galaxy S7/S7 edge that includes annual upgrades to the next model
35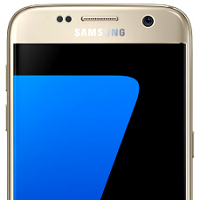 Back in September, there was some speculation that
Samsung would start up a leasing program similar to Apple's plan
. With the iPhone Upgrade Program, consumers lease the 16GB
Apple iPhone 6s
by paying $32 monthly (which includes Apple Care+) over 24 months. But after 12 months, the phone can be turned in for the
Apple iPhone 7
and the lease payments start over again.
According to a report published today, Samsung is going to debut a leasing program for both the
Samsung Galaxy S7
and
Samsung Galaxy S7 edge
starting on March 11th, when the two phones are officially launched. At first, the leasing/upgrade plan will be offered only at Samsung's own Digital Plaza stores in South Korea.
The plan can be activated with any of the country's big three carriers, SK Telecom, KT, and LG Uplus. A Samsung credit card account must be opened at the same time, and this account helps the buyer lease the Galaxy S7 and Galaxy S7 edge paying 24 monthly installments with no interest. However, after 12 months of making payments, the consumer will be able to turn in his Galaxy S7 or Galaxy S7 edge for the Samsung Galaxy S8 or Samsung Galaxy S8 edge (or whatever next year's models will be called). The 24 month lease period would then start over.
Those in the states already have similar plans that they can take advantage of through their carrier, although that probably wouldn't stop the manufacturer from bringing its program to the U.S.
Samsung Galaxy S7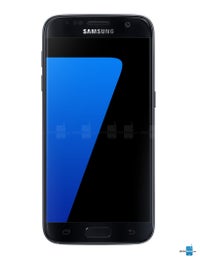 Samsung Galaxy S7 edge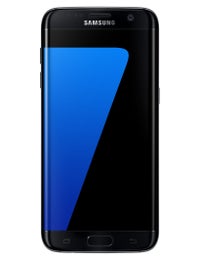 source:
ZDNet