Samsung to announce its own monthly leasing plan?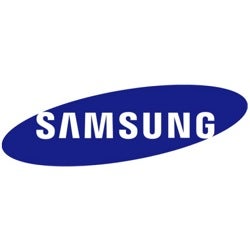 During its media event earlier this month, Apple introduced the iPhone Upgrade Plan that allows someone to lease a new iPhone for as low as $32 a month (price includes AppleCare+) and
exchange it every year for the latest version of the phone
. Now, it appears that Apple rival Samsung is about to join Apple in offering a similar plan.
While details are sketchy, an industry insider with knowledge of Samsung's thinking, says that the company could launch its own leasing plan some time in the next couple of weeks. It is unknown exactly which Galaxy models will be involved, and how Samsung will price the plan. According to Wall Street analysts, Apple's upgrade plan can
bring in extra revenue once a leased phone is returned, refurbished, and resold
. Samsung is hoping that it too can increase the revenue it books on a single handset, by following in Apple's footsteps.
With T-Mobile and Verizon doing away with two-year contracts and subsidized pricing, many consumers are now paying the full retail price for a new handset, spreading out the cost over a monthly installment plan. Some mobile operators, like T-Mobile and Sprint, have turned to leasing. T-Mobile's JUMP! on Demand allows a customer to lease a new phone and
upgrade up to three times in one year
.
The downside to leasing a phone is that at the end of the lease, you have to turn in the current phone in your hand, or pay it off to keep it. And with a lease, you must make sure that the handset remains in good condition with no damage to it when it is returned.
source:
CNET