Samsung drops another teaser for its foldable phone, likely to be announced February 20
4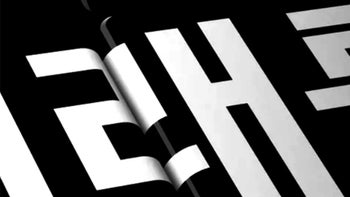 Samsung has just released yet another teaser for its upcoming February 20 event, and coincidentally, this one also teases its foldable device which has been the talk of the rumor mill for a rather long time.
In the very brief teaser, Samsung uses a rather clever wordplay and announces that the future of mobile phones will "unfold" in less than ten days' time. Just as you might imagine, this all but confirms that we're probably going to finally catch a more substantial glimpse of the flexible Samsung device. As a reminder, the device was briefly shown back at Samsung's developer conference in November 2018, but the actual design and other details regarding the gadget were omitted.
As luck would have it, we might be very close to a full reveal of the yet-unnamed device, which could be called either Galaxy F, Galaxy Flex, or Galaxy Fold.
We've summarized all you need to know about the phone in our dedicated rumor review,
available right here
.
Aside from the Galaxy F/Fold/Flex, Samsung will also release the Galaxy S10, S10+, and S10e -- learn more about all of
these right here
.
Recommended Stories