Samsung Money arrives in the US, here are all the perks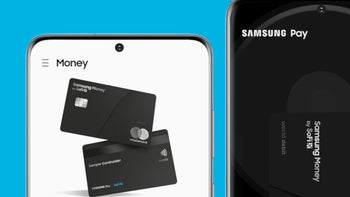 Samsung has just introduced Money by SoFi in the United States, as part of the
Samsung Pay
mobile payment system. Samsung Money offers both physical and virtual perks for those who order the plastic chip card that enables them to use the service.
Launched in partnership with the fintech startup SoFi, Samsung Money supplements the online aspect of Samsung Pay by adding several perks that you would otherwise get. First off, in order to get the Mastercard debit card accompanying Samsung Money, one must first sign-up and access the service via the
dedicated website
.
After opening and funding an account, customers will be eligible for a chance to win $1,000 in Samsung Rewards points toward a Samsung Galaxy S20 5G, QLED 4K TV, or any other product made by the South Korean company.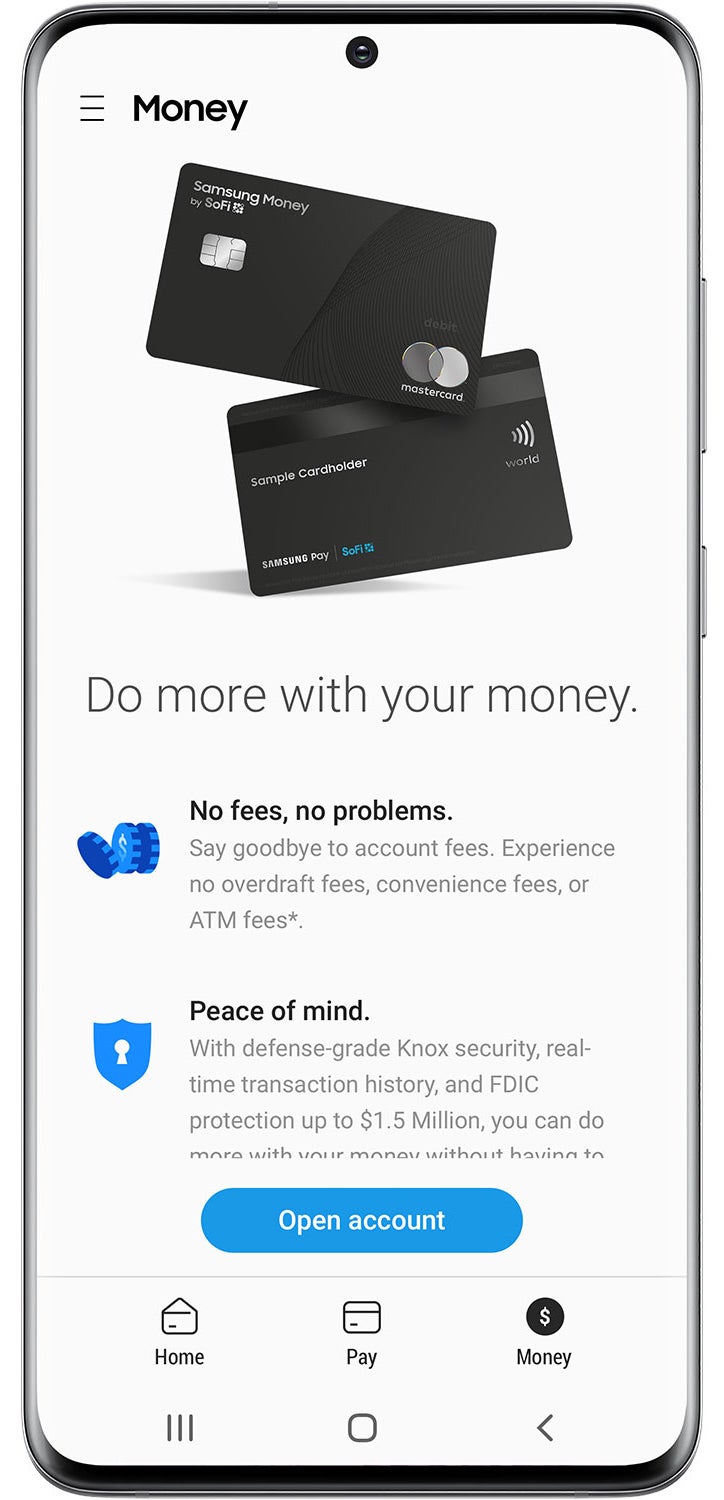 Also, Samsung revealed that all Money users in the US will soon get access to an exclusive discount on various products such as Galaxy smartphones, tablets, wearables, TVs, laptops, washers, refrigerators, and more. This special discount can be combined with any other offer from Samsung. Apart from that, you can see below all the other perks that come with being a Samsung Money user:
Instant Activation

: As soon as you fund your new Samsung Money by SoFi account, your digital debit card will be provisioned in your Samsung Pay wallet, with your physical card arriving shortly by mail.

No Account Fees

: Samsung Money charges zero account fees, overdraft fees, or transfer fees.

Added Savings and Benefits

: Samsung Money rewards users for saving, earning up to 6x higher interest rate relative to the national average of transactional accounts. Also, Samsung Money users will earn Samsung Rewards points for every purchase they make within Samsung Pay.

Money Management

: With Samsung Money, you can use the Samsung Pay app to check your balance, review past statements and search transactions, as well as pause or restart spending, freeze or unfreeze your card, change your pin and assign your trusted contact

Security

: Since Samsung Money by SoFi isn't a credit card, you can only spend the cash you have on hand. If an unauthorized transaction occurs, you'll receive an alert and assume zero liability. Not to mention that the physical debit card will not display the card number, expiration date, or CVC.
Samsung Money is available to Samsung Pay users in the United States starting today. To access the service, you'll need to tap on the Money tab in the Samsung Pay app on your phone.