Samsung Galaxy S7 vs Apple iPhone 6s: quick camera comparison
72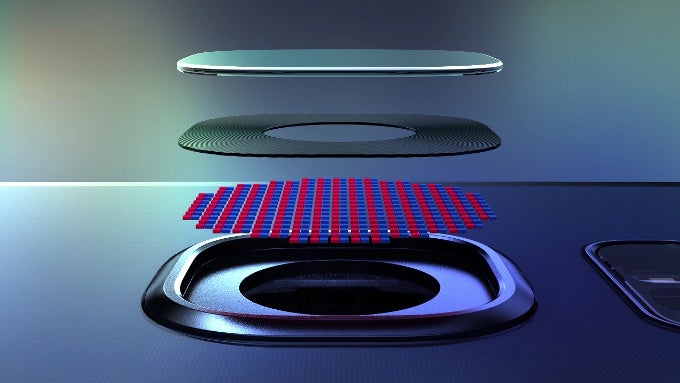 We're live here at MWC 2016 and we just got a chance to test the new, 12-megapixel camera on the Samsung
Galaxy S7
and S7
Edge
.
You probably already know the technicalities: it's the first with a Dual
Pixel
sensor on a phone and that allows faster auto-focusing, but first and foremost, Samsung said how the camera can now capture 95% more light than the Galaxy S6 thanks to the wider, f/1.7 lens and larger individual pixels.
This is just tech talk, though. What really matters is image quality.
To understand this, there is no better way than to compare the actual images shot on the Galaxy S7 against photos from the Apple
iPhone 6s
. Which one does better?
We took three quick images and we're looking forward to your initial thoughts in the comments right below.
Portrait
< Samsung Galaxy S7
Apple iPhone 6s >
Everyday objects
< Samsung Galaxy S7
Apple iPhone 6s >
Galaxy re-born
< Samsung Galaxy S7
Apple iPhone 6s >