Samsung Galaxy Note 7 pre-orders to go live immediately after August 2 announcement event
31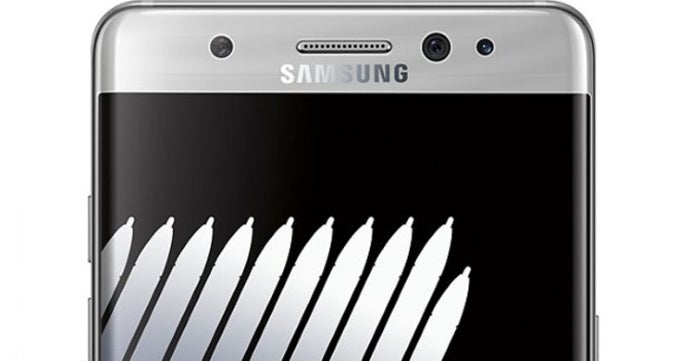 We're a little over a two weeks away from the biggest summer smartphone hit this year's release. As you may have heard a number of times already, Samsung is working hard to deliver the Galaxy Note 7 on August 2. We've already shown you the invitation for the official event, and even carried out a little investigation into it together with all of you.
With almost everything about the phablet known in advance, its exact release date, pre-order times, and retail price still elude us. But today, we gathered new intelligence on the matter, courtesy of Dutch website GalaxyClub. Having checked with a "reliable source", the page reports that pre-orders for the Note 7 in the Netherlands, as well as (plausibly) other European countries, South Korea and North America, will begin immediately after the announcement event ends. The ceremony will be held August 2, 2016 in New York (11a.m. EDT, Rio de Janeiro (at 12pm) and London (at 4 p.m). It's likely that the brand new Note 7 will be up for pre-order at Samsung's web store immediately after the event concludes.
It's currently unknown how long it will take before the units are shipped, and whether Samsung plans to throw in pre-order bonuses like a Gear VR headset or a Gear smartwatch for customers that jump the gun. The price is also speculative at this point, although we don't expect Samsung will deviate from the usual $700 and above for a base model.
The Galaxy Note 7 is expected to feature cream-of-the-crop hardware, such as the upgraded Snapdragon 821 processor by Qualcomm, up to 6GB of fast LPDDR4 RAM memory, and iris scanner security. You can read more about Samsung's upcoming smash hit in the articles listed below.
ALSO READ