Salad Shake for iOS comes up with more tasty salad recipes than you can possibly eat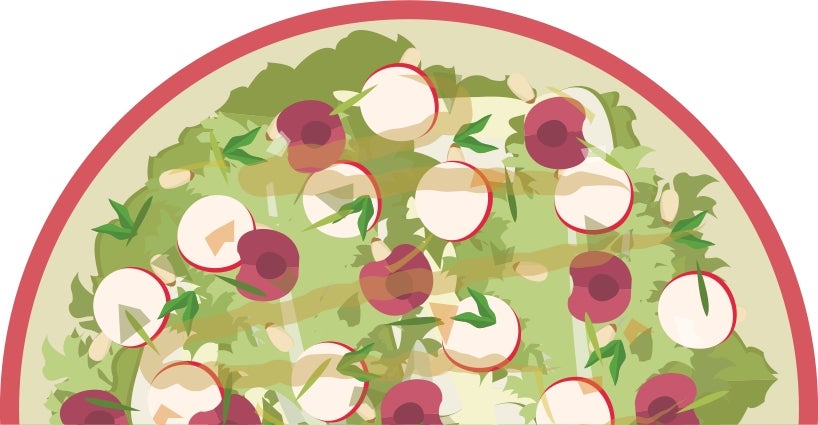 Developer

: Imbrium

Download

: iOS

Category

: Cooking

Price

: $0.99
It's summer, and that's when salads are most healthy and taste their best! But making salad is a creative endeavor. You have all the options in the culinary world for combining ingredients. It's easy to get stuck choosing, or eating the same old salads until the very thought of them makes you squirm. And in the end, you still can't come up with a new salad recipe? Shake it off! The Salad Shake app for iOS will set you up with countless combinations, generated from more than a hundred ingredients – all hand-drawn. Speaking of drawings, you're bound to notice that the app is very sophisticated visually, with beautiful vector graphics and an interface that resembles restaurant menus.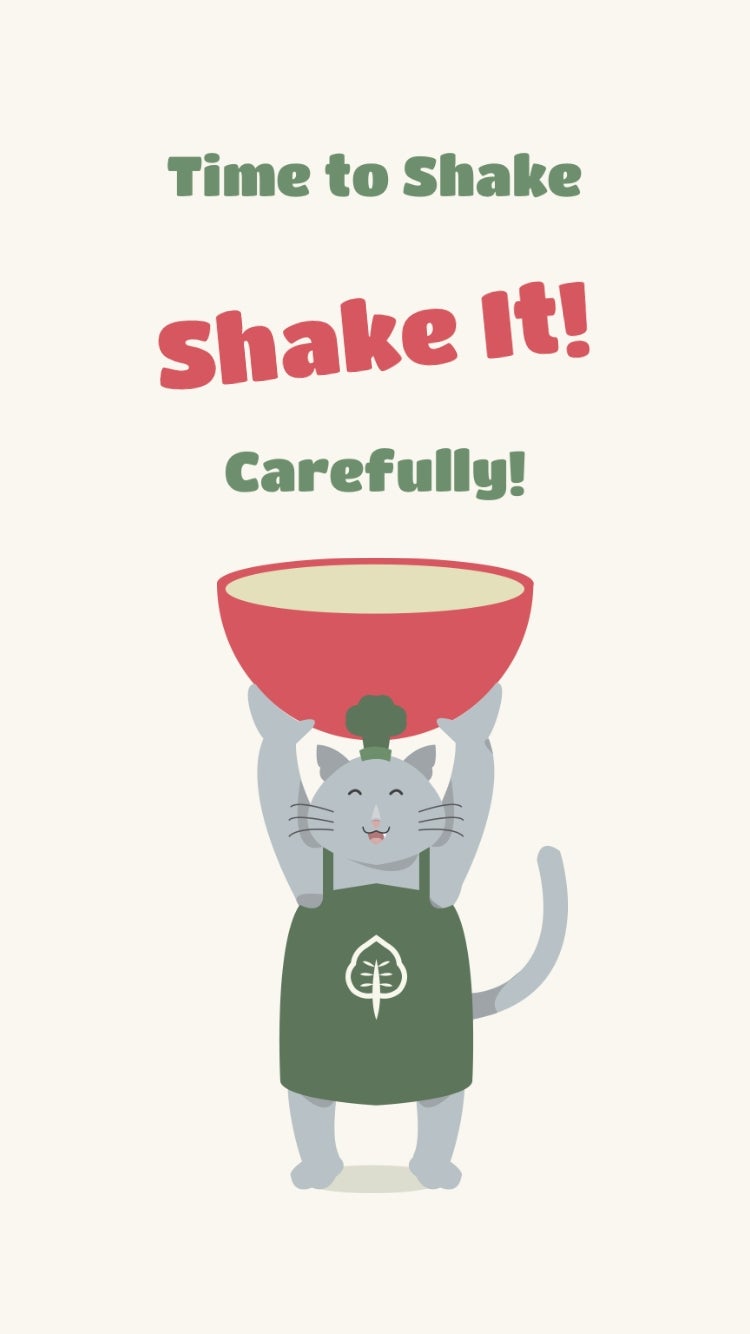 Shake it off!
Salad Shake has been made as easy and fast as possible to use. Just open the app, choose the amount of ingredients that you'd like (between four to eight), then shake your iPhone and behold, a new salad suggestion is born! There's also an element of gaming thrown in, which is filling the Chef's Pantry by shaking salads. The more you shake, the more new ingredients you will discover. Not only you'll be able to include them in your recipes, but you'll get to learn more about using each ingredient.
Of course, chances are you dislike some ingredients and would like to avoid them in your salad. No problem, simply exclude them from the Chef's Pantry, and the next time you shake a salad, the app will remember to discard the unwanted ingredients! According to its creators, Salad Shake can suggest billions of salads, and each one can be made as unique as you can imagine it. Of course, there's also the option of saving your favorite salads, ranking them, and sharing your recipes and experiences (good or bad) on social media.
Salad Shake isn't free, but it costs just $0.99 for a one-time purchase that unlocks all available content, complete with unlimited salad shaking – shake to your heart's content! There are no in-app purchases, paid subscriptions, or advertisements.
ALSO READ